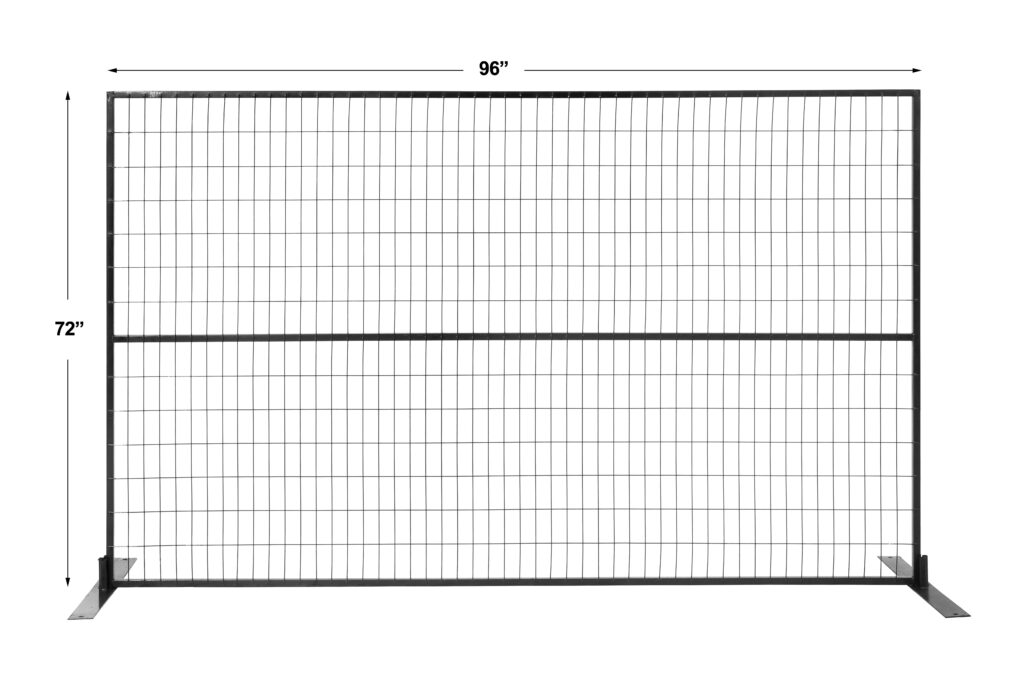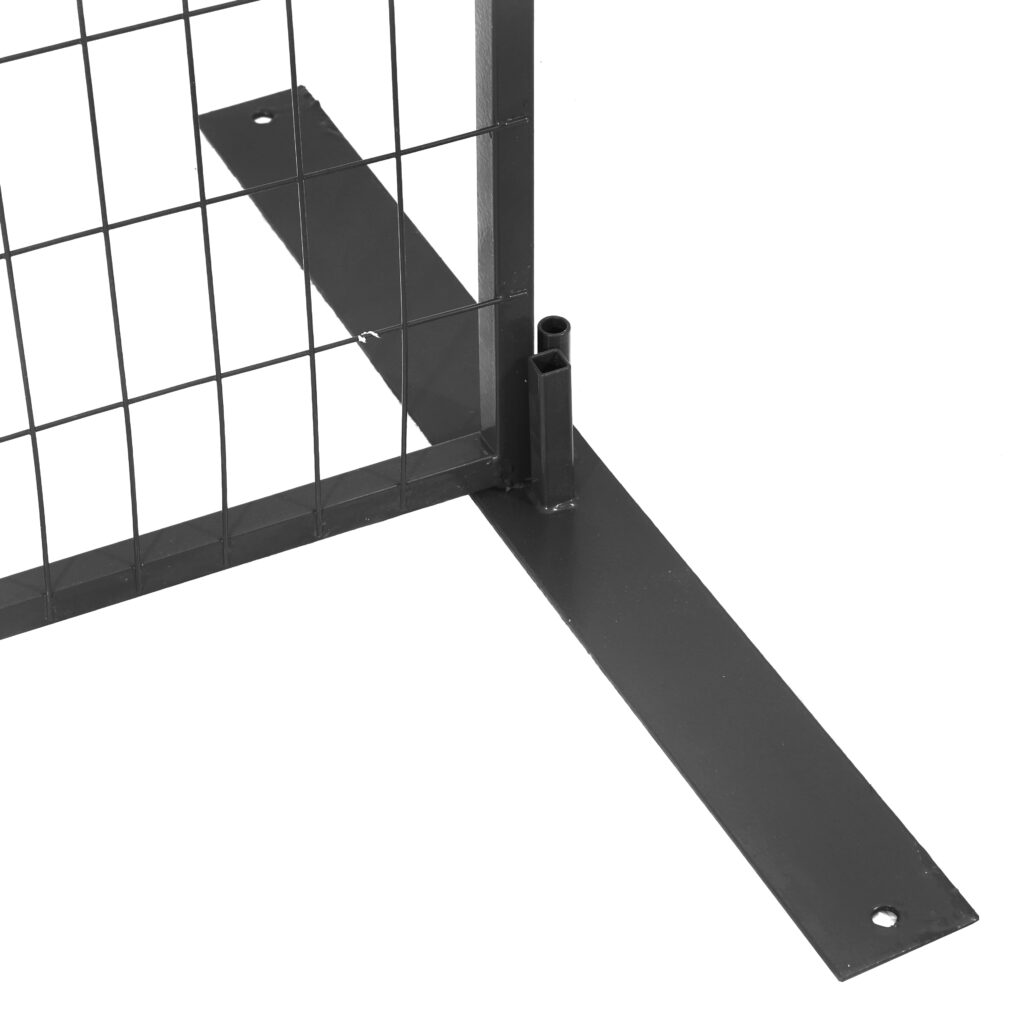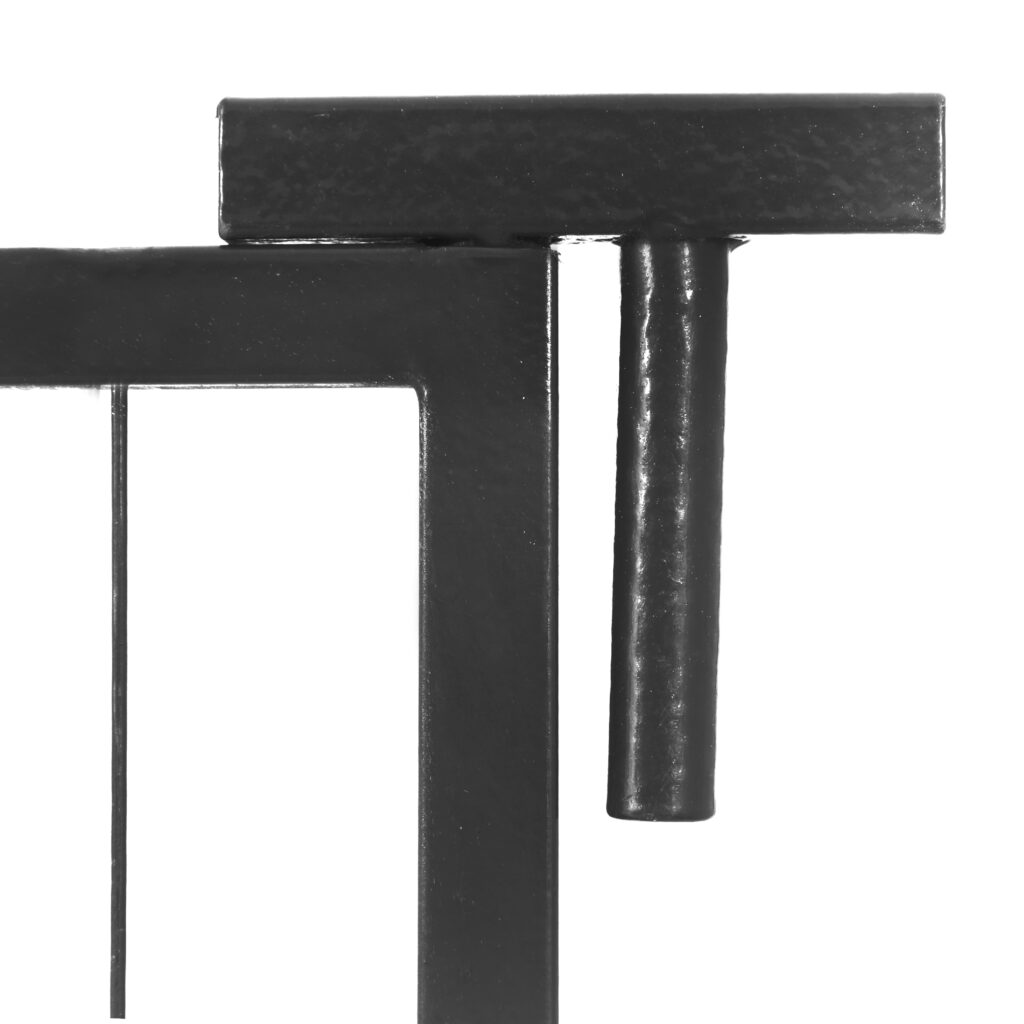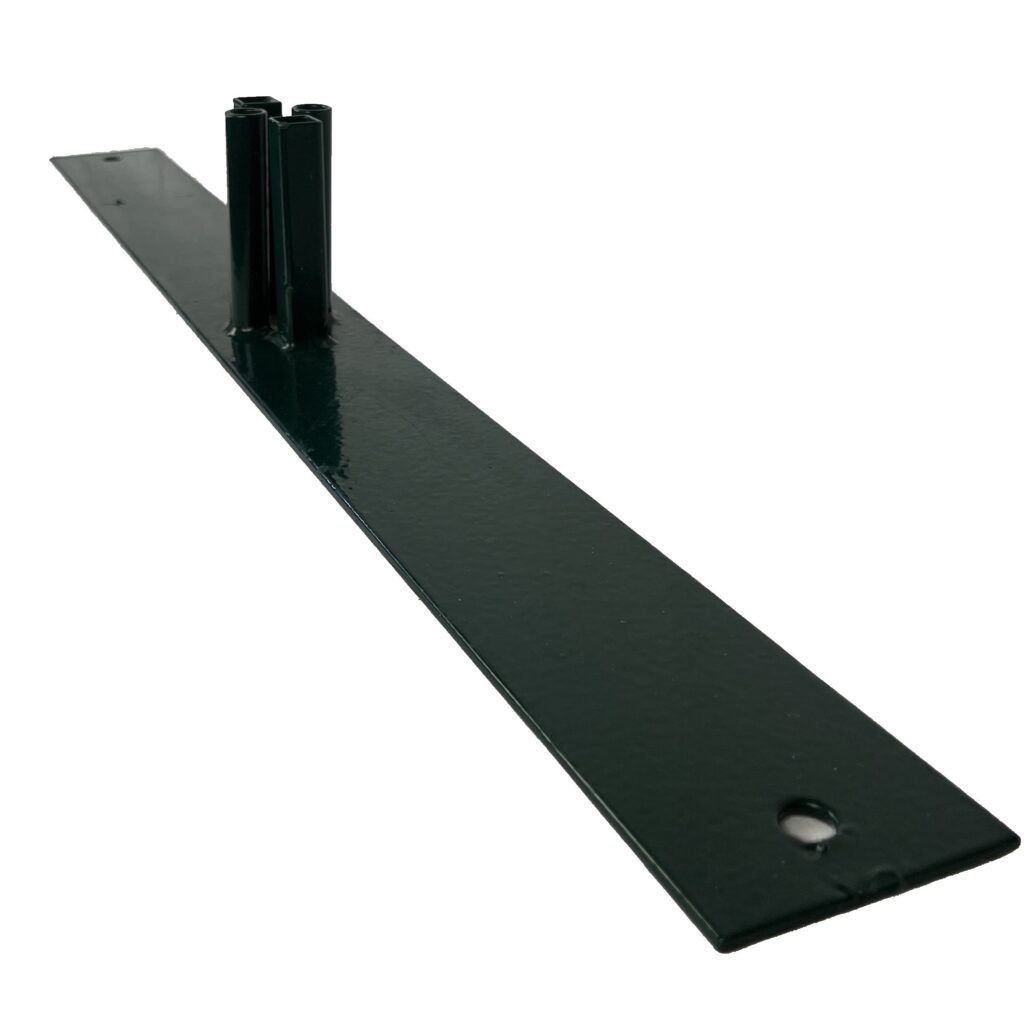 Product Description
Size: 6′ High
Length: 9.5′
Weight: 40lbs
Material: Black PVC Coated Steel
2″ x 4″ Hole Structure – each panel includes stabilizing foot and top pin.
If you are looking for portable fence panels that can be easily moved from one location to the next, 40lb temporary fence panels 6′ x 9.5′ might be the perfect option for you. This type of panel is constructed from PVC coated steel and each panel includes a stabilizing foot and top pin for added durability. All 40lb temporary fence panels 6′ x 9.5′ come with a 2″x4″hole structure, making them the ideal option for all kinds of animals—chickens, sheep, goats, dogs, and pigs. Additionally, the stabilizing foot comes with pre drilled holes in them so you have the option to mount them permanently to ground, wood, concrete or steel in support of projects like raised garden bed moose protection, dog kennels, construction safety zones, outside dinning & drinking establishments, concerts & events.
No matter what you are looking for in temporary mesh fencing panels, the dedicated team from Alaska Farm Supply can help you find the best fit for your unique needs. All of our temporary fences are lightweight and extremely portable and are strong enough to act as a barrier. Get in touch with us today to find out if 40lb temporary fence panels 6′ x 9.5′ are the right fence panels for your situation.
These temporary fence panels come with stabilizing foot plate and top pin.
PVC Coated 9'6″ x 6′ Mesh Panel (Stocked Product), $109