Alaska Farm Supply offers a range of different high quality rubber mats, poultry runs, kennel enclosures and premium quality squeeze chutes that are ideal for Alaskan animals & livestock. No matter what type of products you are looking for, we design them to withstand Alaska everyday use.
If you are living and working in Alaska and are looking for support, our professional team members can help you find the best products that will meet your needs without killing your piggy bank. To learn more about our products get in touch with the team from Alaska Farm Supply today.
Each of our products on this site is designated either 'Stocked' or 'Ordered'. Stocked products are normally available for purchase at Alaska Farm Supply. Ordered products can be brought to our yard for purchase in 3 to 6 weeks. There is NO SHIPPING CHARGE for ordered products.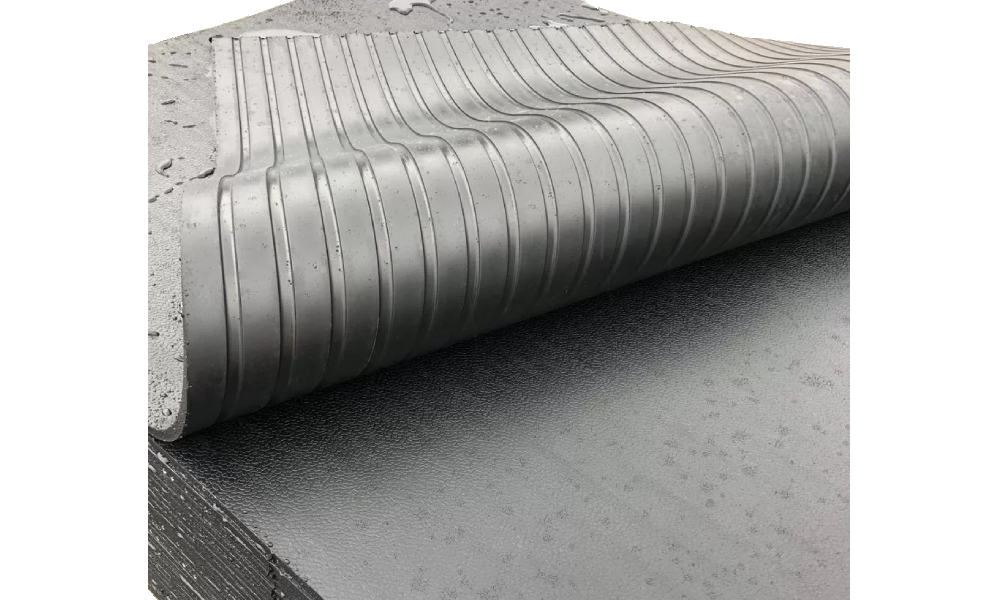 The best rubber mats on the market that last a lifetime! Same density as 1" Mats! Size: 4' by 6'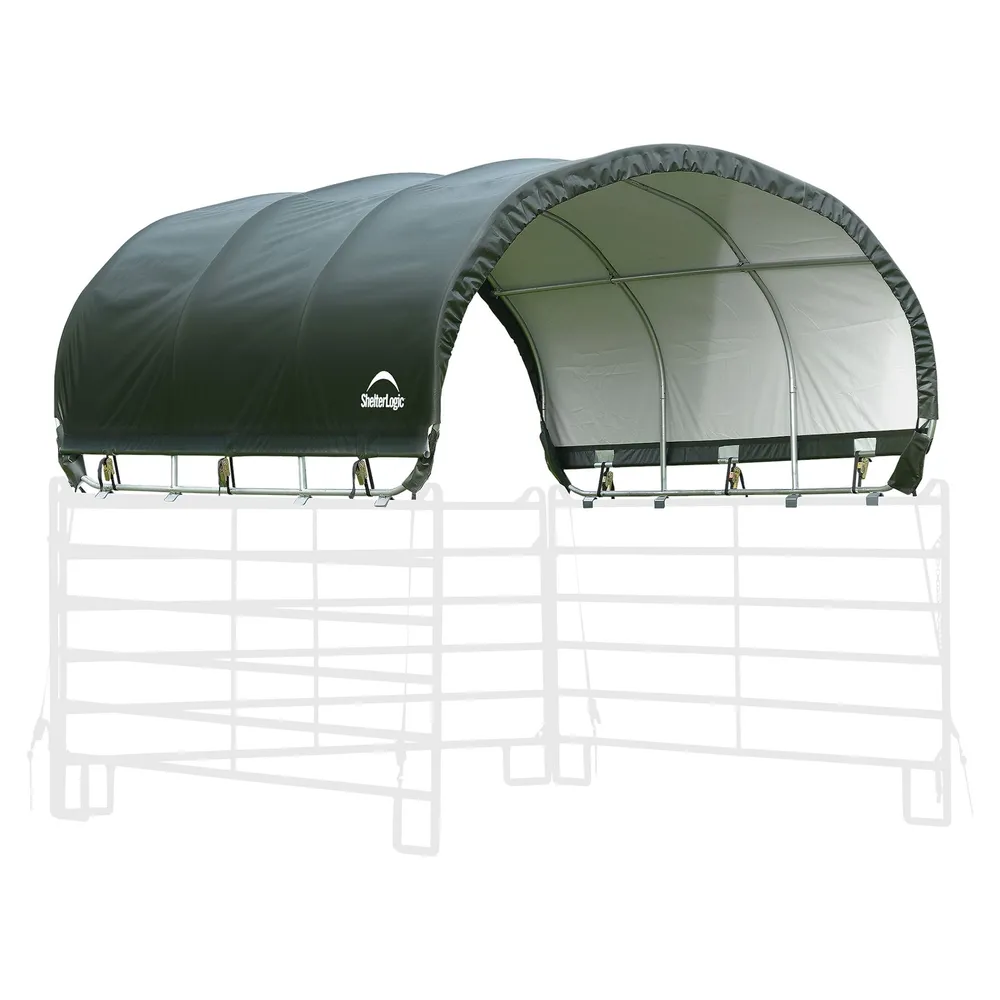 Compatible with all panels and brands, Alaska tough, easy to install, perfect for sun, shade, rain, Alaska snow cover & storage.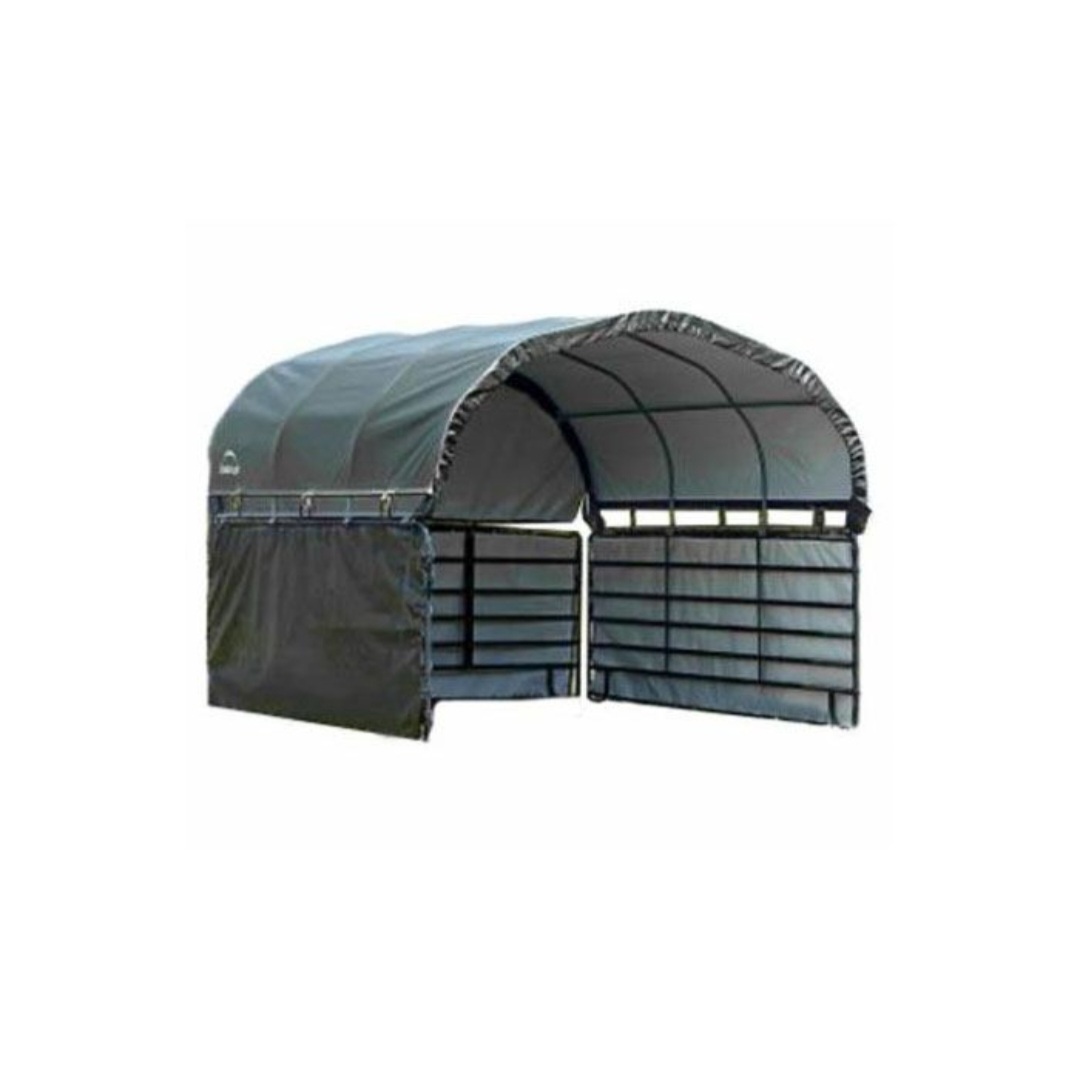 Compatible with all panels & brands. Helps protect livestock from weather. Heavy duty, easy to install & Alaska tough!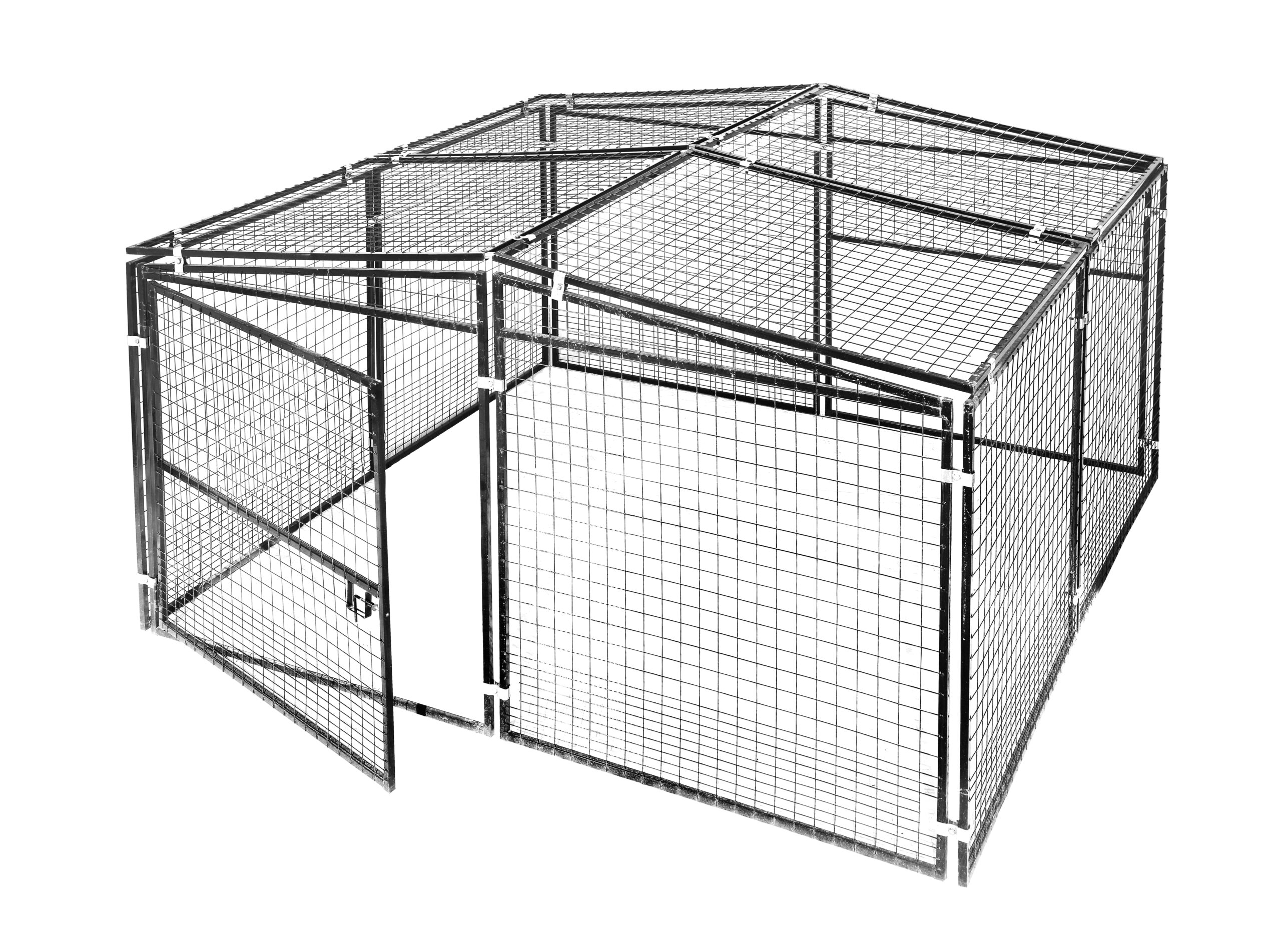 Excellent containment for chickens, rabbits, dogs, turkeys, or other animals, Removable back piece so you can easily add hutch, coop or doghouse.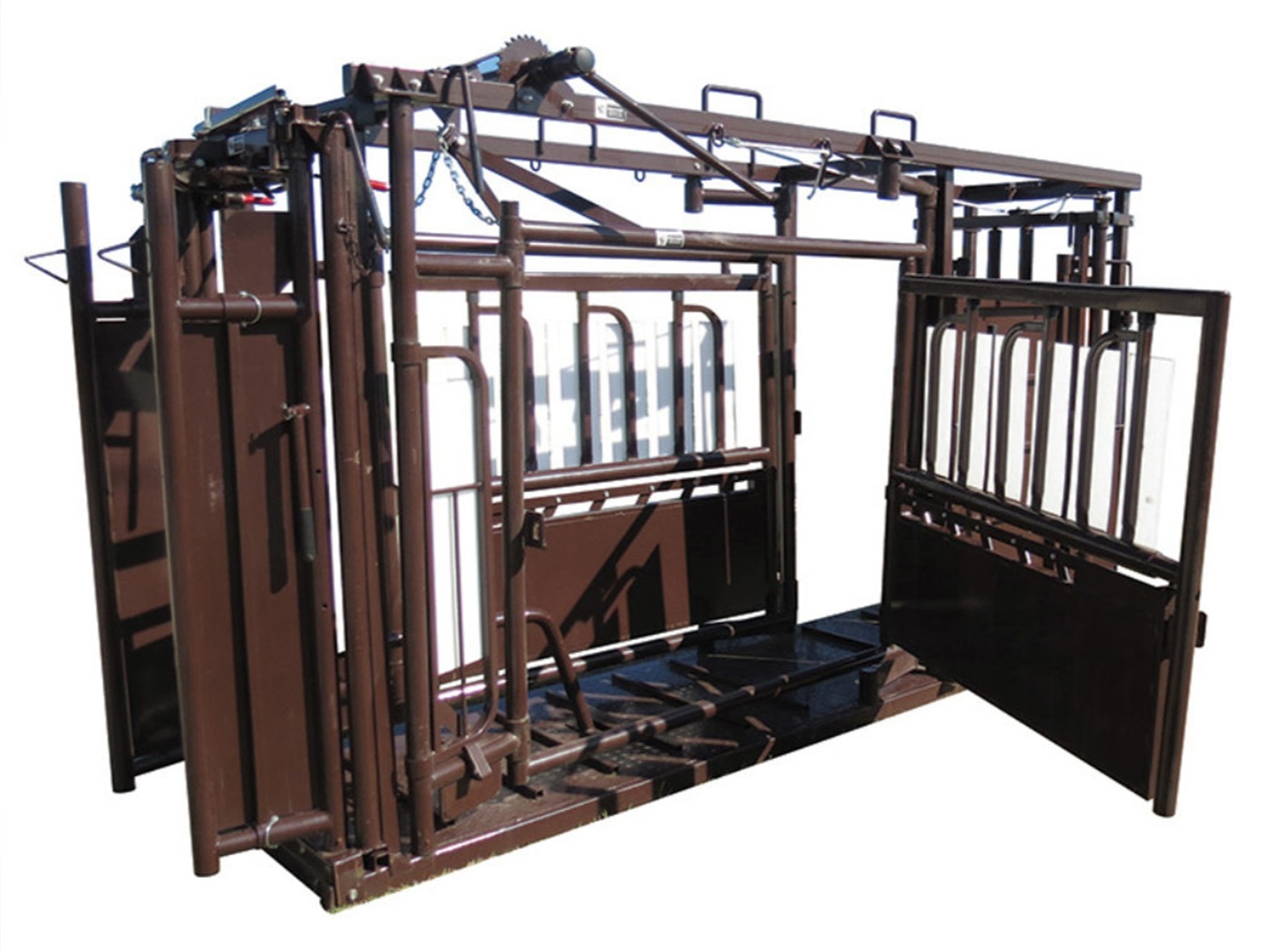 All the bells & whistles! Palpation chamber, slam latch doors, no back bar so livestock are kept pressed to back of head gate or pushed to front of chute, brisket bar, louvered sides to reduce view, large neck access doors, heavy duty automatic head gate & much more.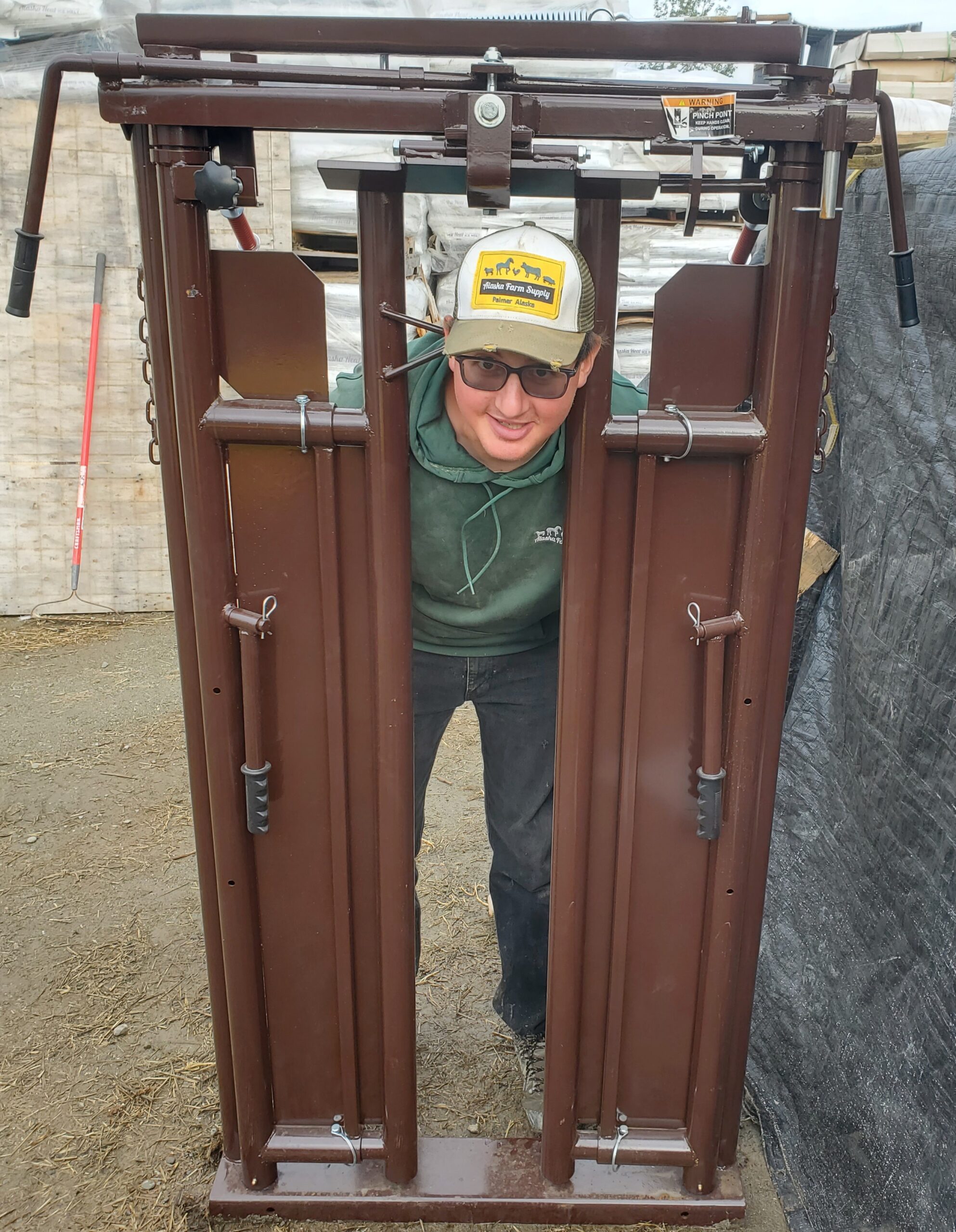 Our deluxe head gate has all the all the bells & whistles just like our deluxe squeeze chute! Built heavy duty with large neck doors & much more.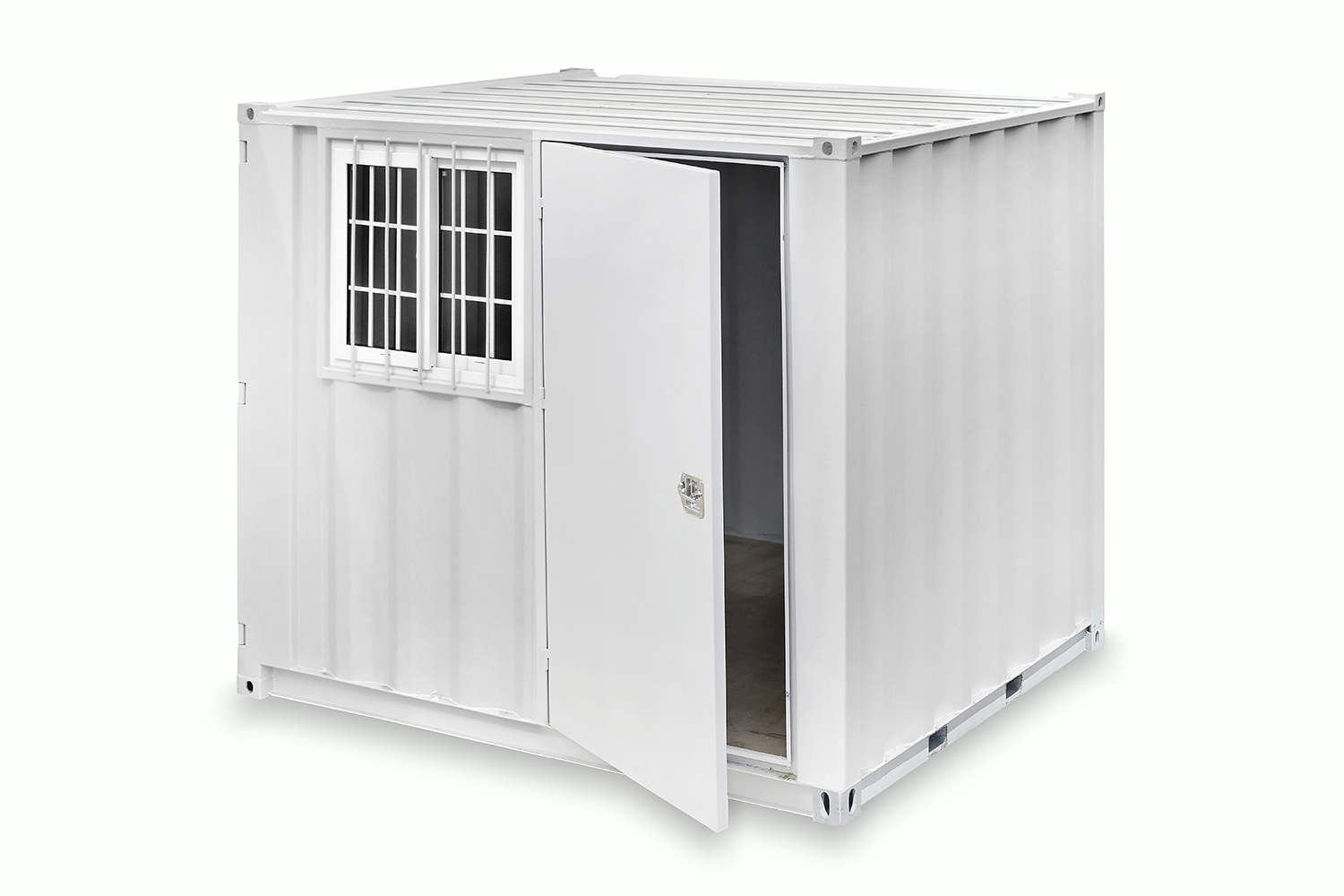 Looking for secure hay or tack storage? These high quality light weight mini barns & livestock shelters can be lifted by tractor, hauled by most trailers & even freight sleds for off the grid locations