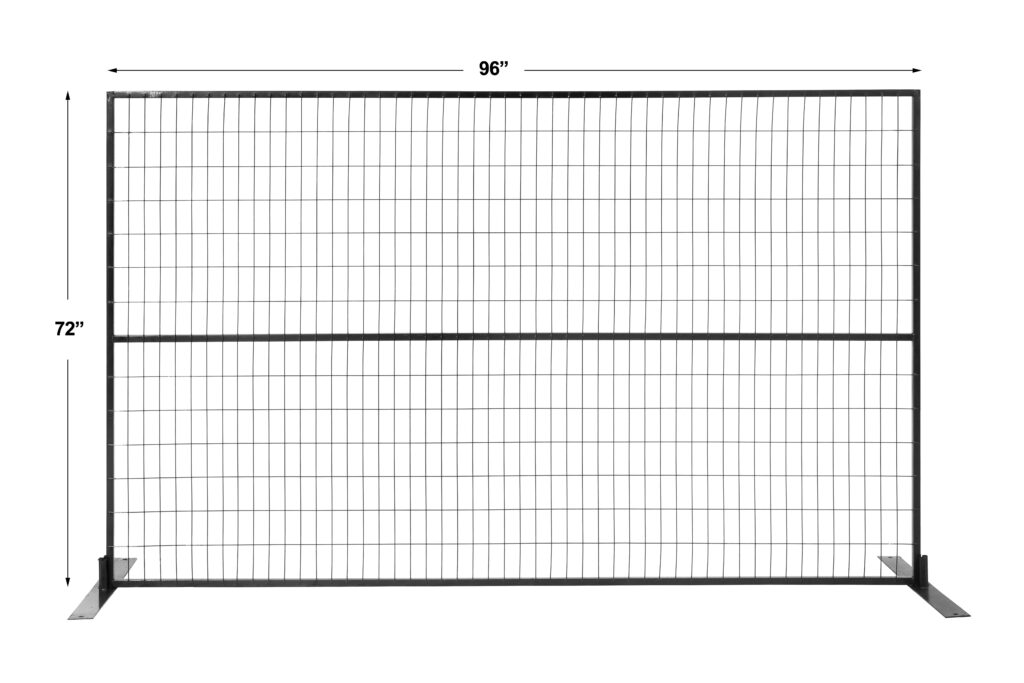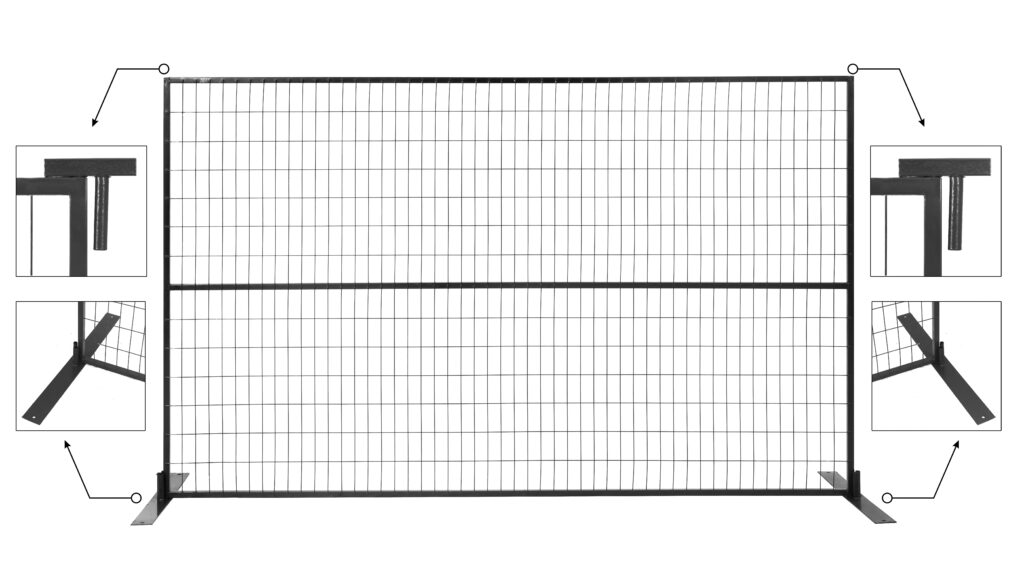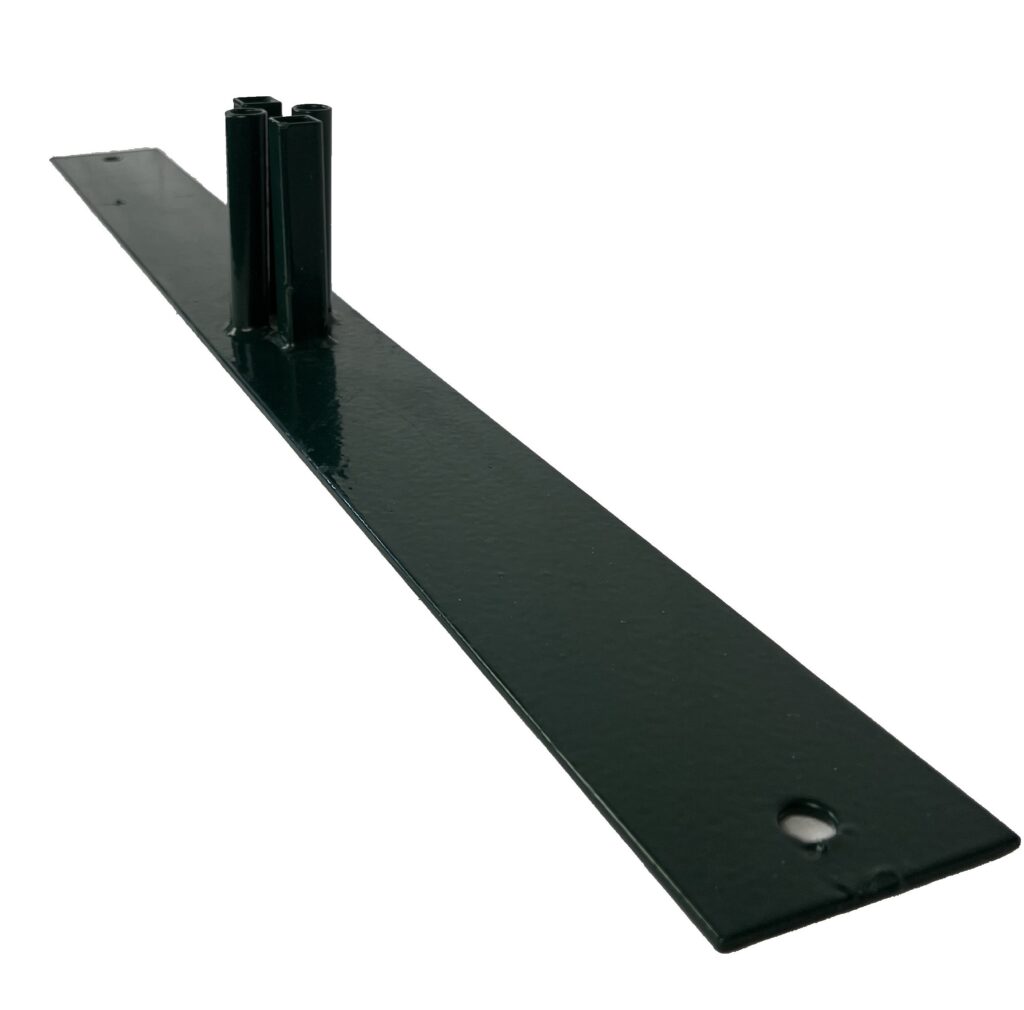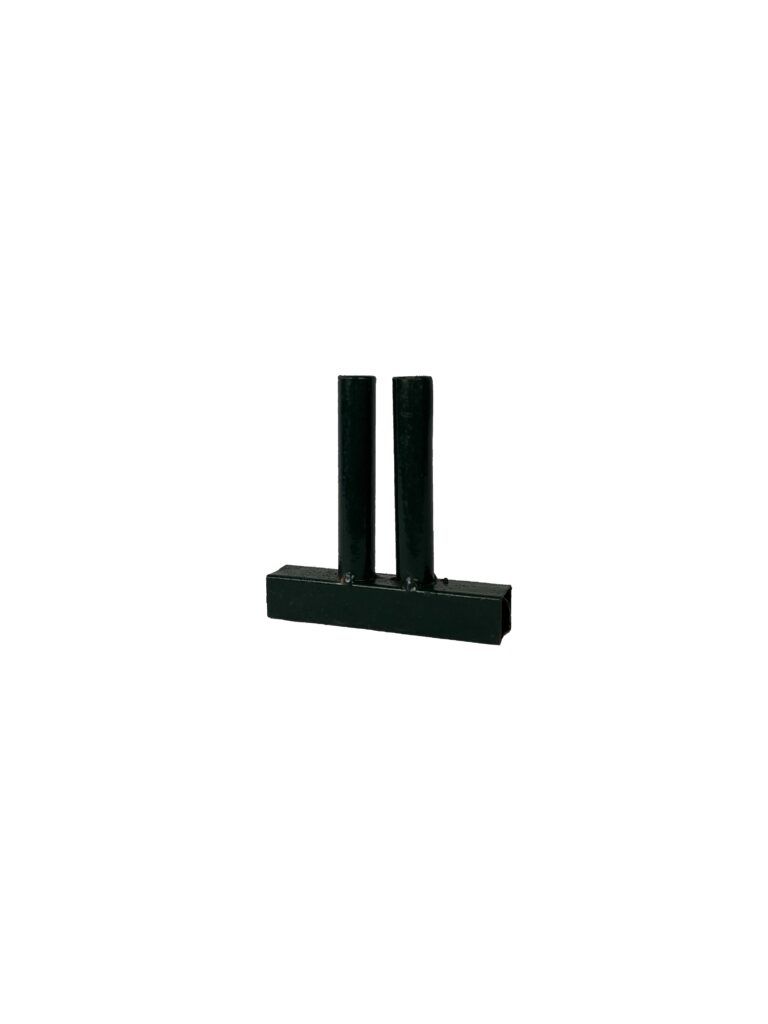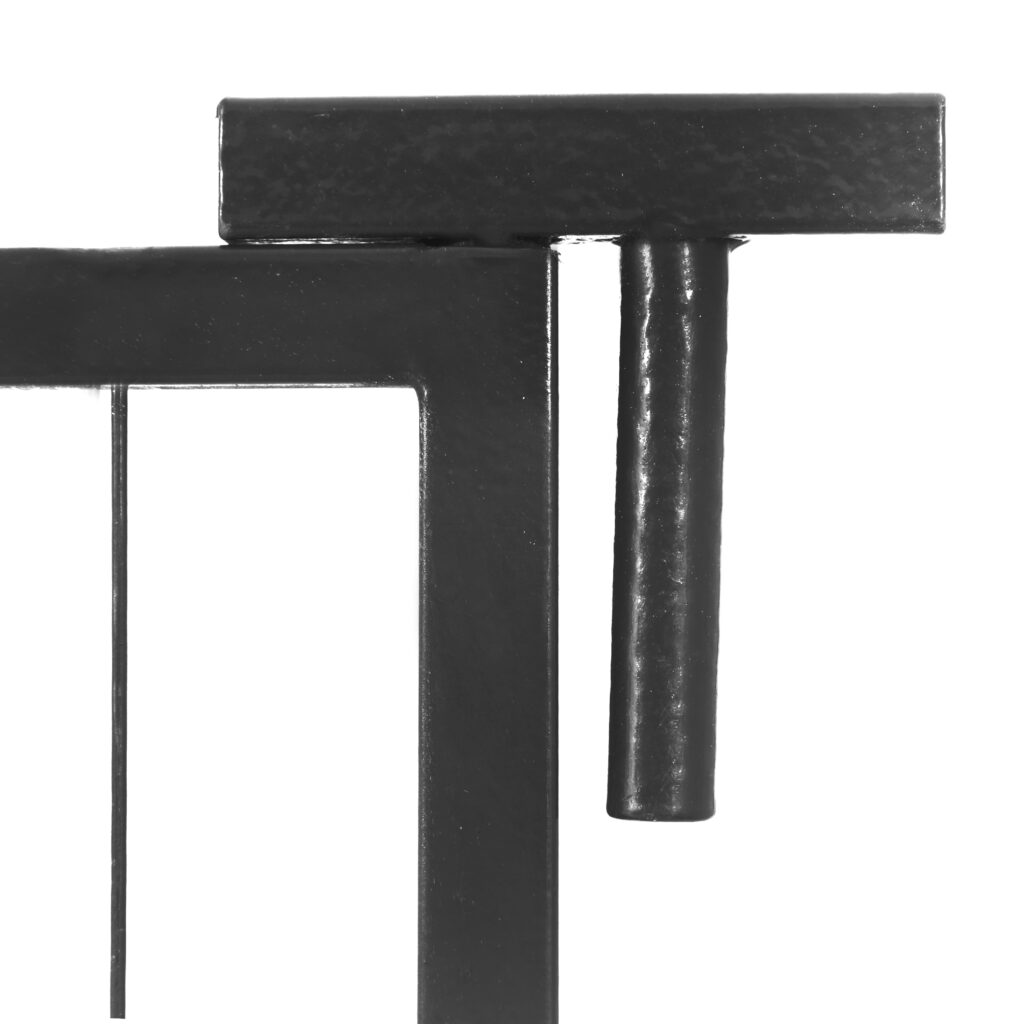 Product Details
Size: 6′ High
Length: 9.5′
Weight: 60lbs
Material: Powder Coat Painted Steel (black or hunter green color options)
Product Description
Alaska Farm Supply carries a wide selection of temporary fencing for sale, including the 60lb temporary fence panel 6′ x 9.5′. These temporary mesh fencing panels are constructed from a powder coat painted steel for added strength and durability and only weigh 60lb, making it easy to move them from one area to the next. Similar to other types of portable fence panels the 65lb temporary fence panels 6′ x 9.5′ are ideal for containing poultry, pigs, sheep, goats, and dogs. Additionally, the stabilizing foot comes with pre-drilled holes in them so you have the option to mount them permanently to ground, wood, concrete or steel in support of projects like raised garden bed moose protection, dog kennels, construction safety zones, outside dinning & drinking establishments, concerts & events.
If you would like to learn more about 60lb temporary fence panels 6′ x 9.5′ or about any of our other temporary fencing solutions, get in touch with the farm fencing experts from Alaska Farm Supply today. We would love to help you select the best portable fencing for your unique situation and we are always willing to take the time to answer any questions you might have.
These temporary fence panels come with stabilizing foot plate and top pin.
Heavy Duty 9'6″ x 6′ Mesh Panel (Stocked Product), $149