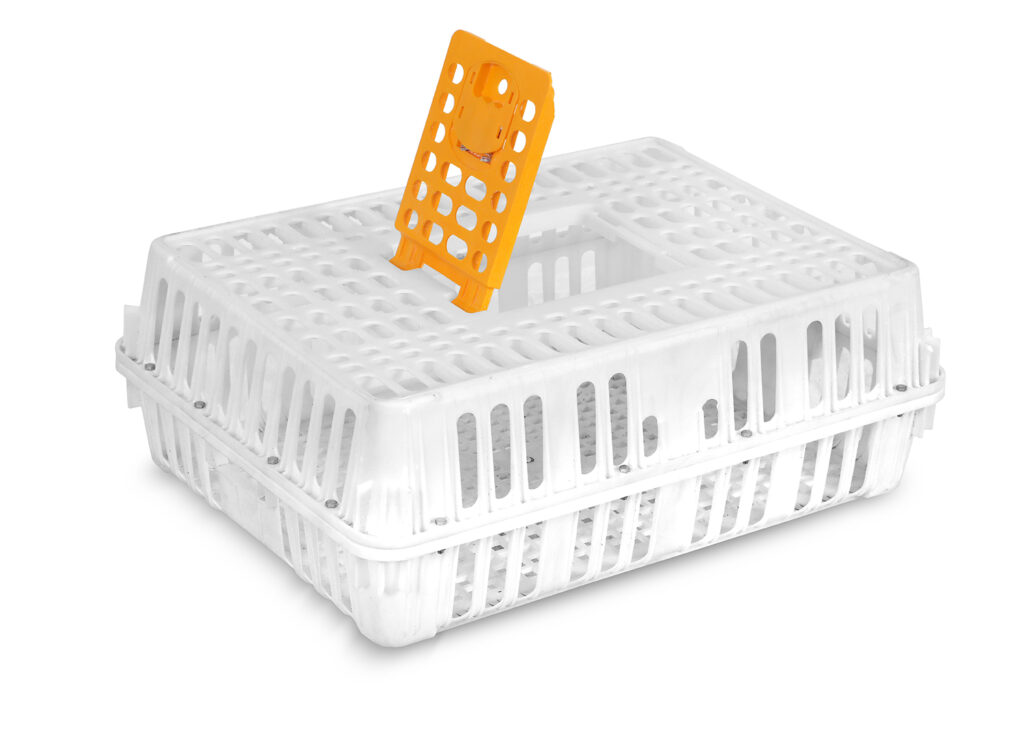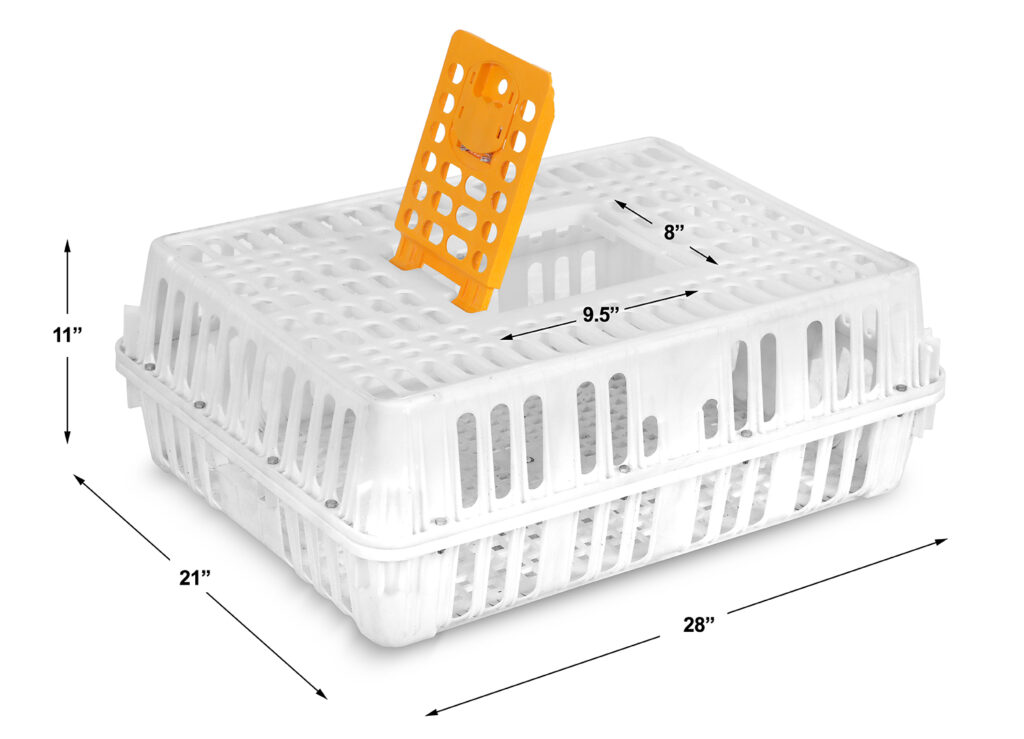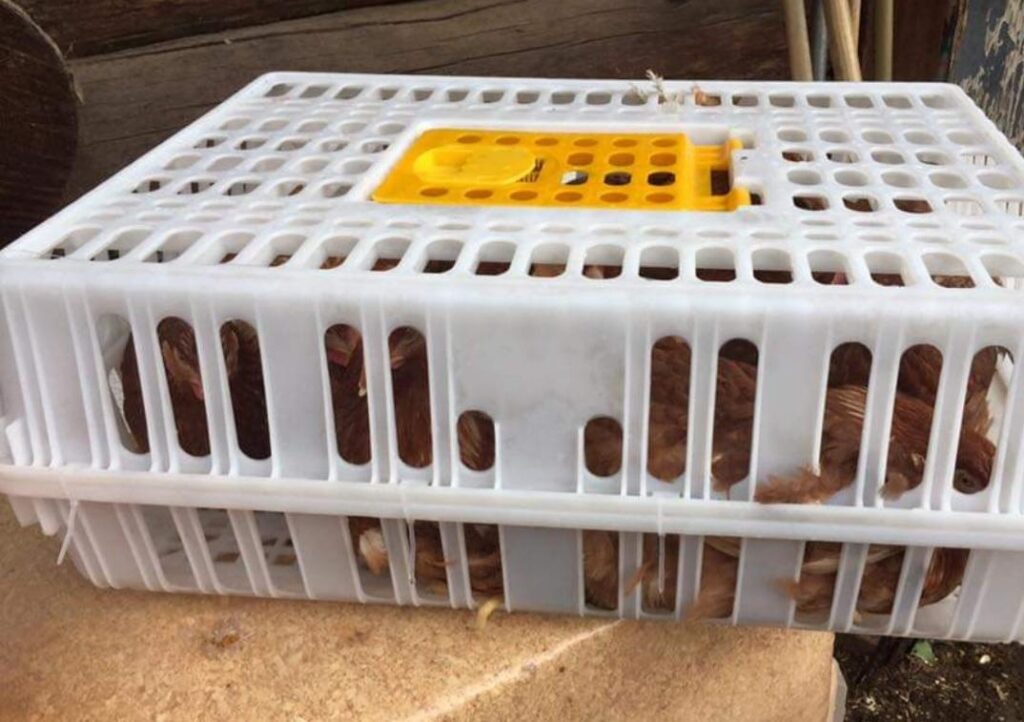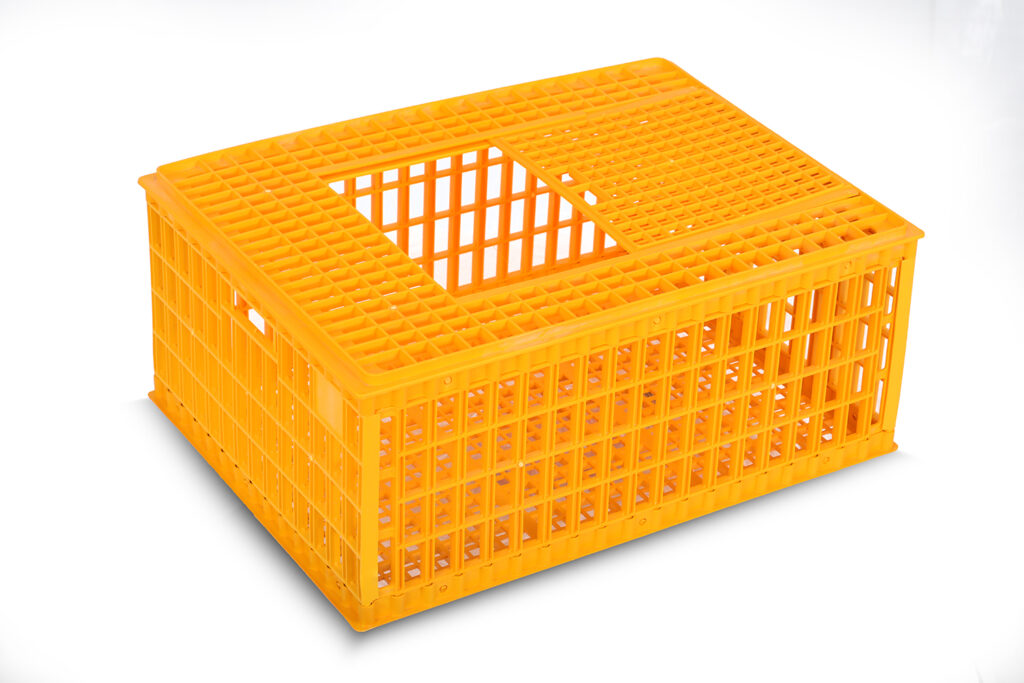 Product Details:
Yellow Crates ($52): Length: 29.53″
Width: 21.26″
Height: 11.42″ Heavy duty and stackable
White Crates ($39): Length: 29.53″
Width: 21.65″
Height: 10.63″ Fits up to 8-12 birds per crate
Alaska Farm Supply offers a range of different poultry and rabbit accessories for sale that are ideal for containing and transporting chickens and rabbits. No matter what type of poultry accessories you are looking for—poultry/rabbit crates, water and feed troughs, or coops and kennels—all of our accessories for chickens are designed to withstand everyday use.
To learn more about our poultry/rabbit accessories get in touch with the team from Alaska Farm Supply today.
Poultry & Rabbit Crates, (Stocked Products), $52 & $39