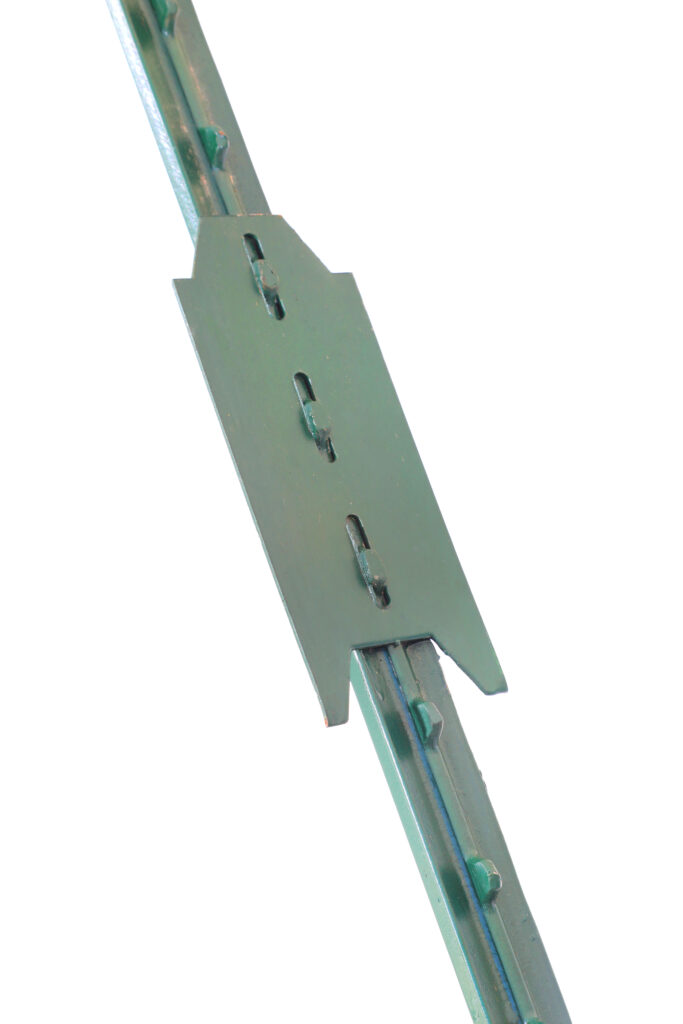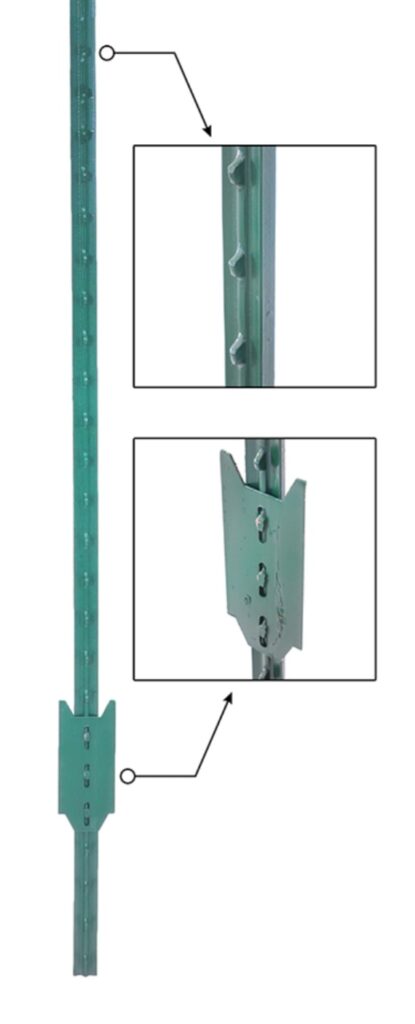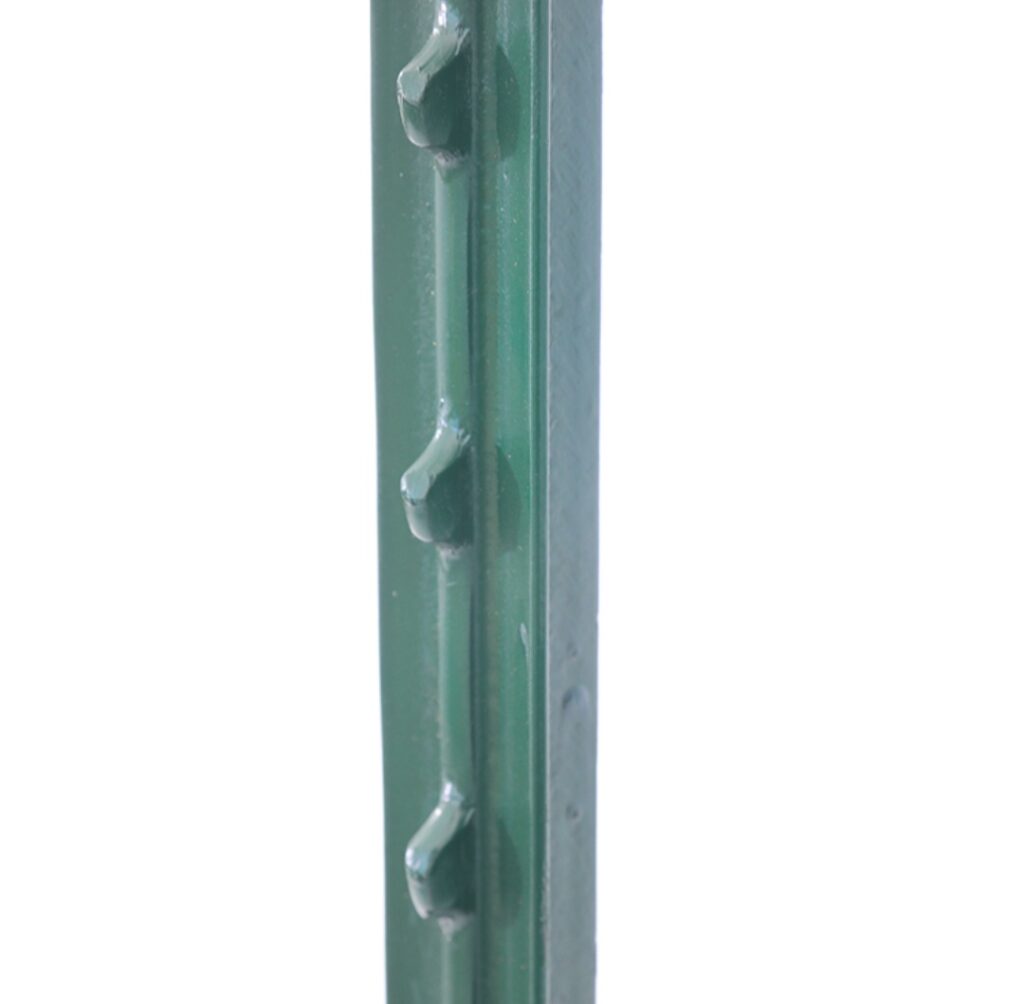 Product Description
Heavy duty 7′ steel T-post with 8″ stabilizer plate, 1.25lbs per foot.
7′ steel T-posts provide the perfect solution for building wire fencing on all kinds of terrain. This type of heavy-duty steel T-bar fence post weighs 1.25lb per foot and comes complete with a 8″ stabilizer plate, making it easy to transport and install the post wherever it is needed on the farm or property.
Whether you want to learn more about steel T-post specifications, steel T-post installation, or about our selection of steel T-posts for sale, our team of farm fencing experts would be more than happy to answer any questions you might have. Get in touch with Alaska Farm Supply today to find out if T-posts are the right type of fence post for your wants and needs.
Heavy Duty 7′ T-Posts (Stocked Product), $9.79