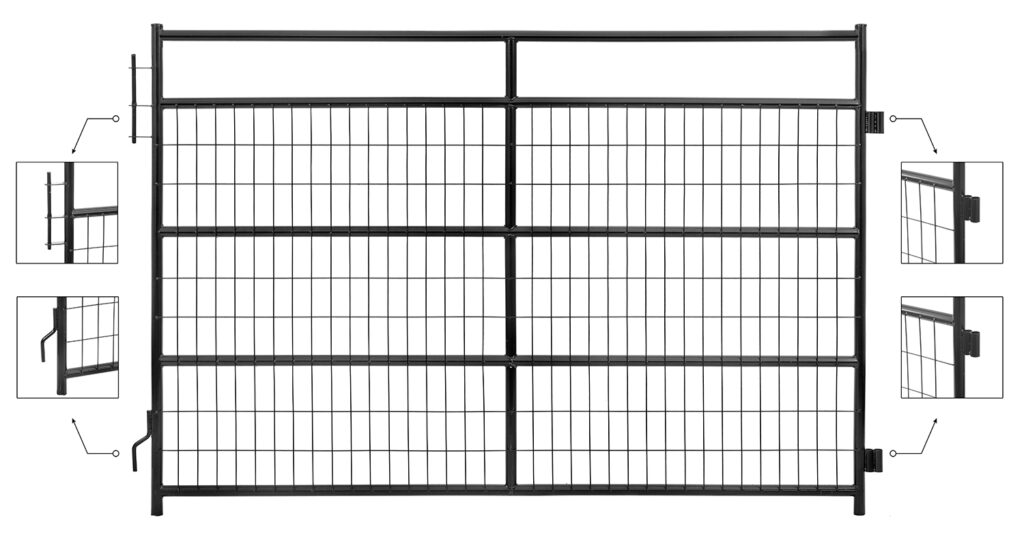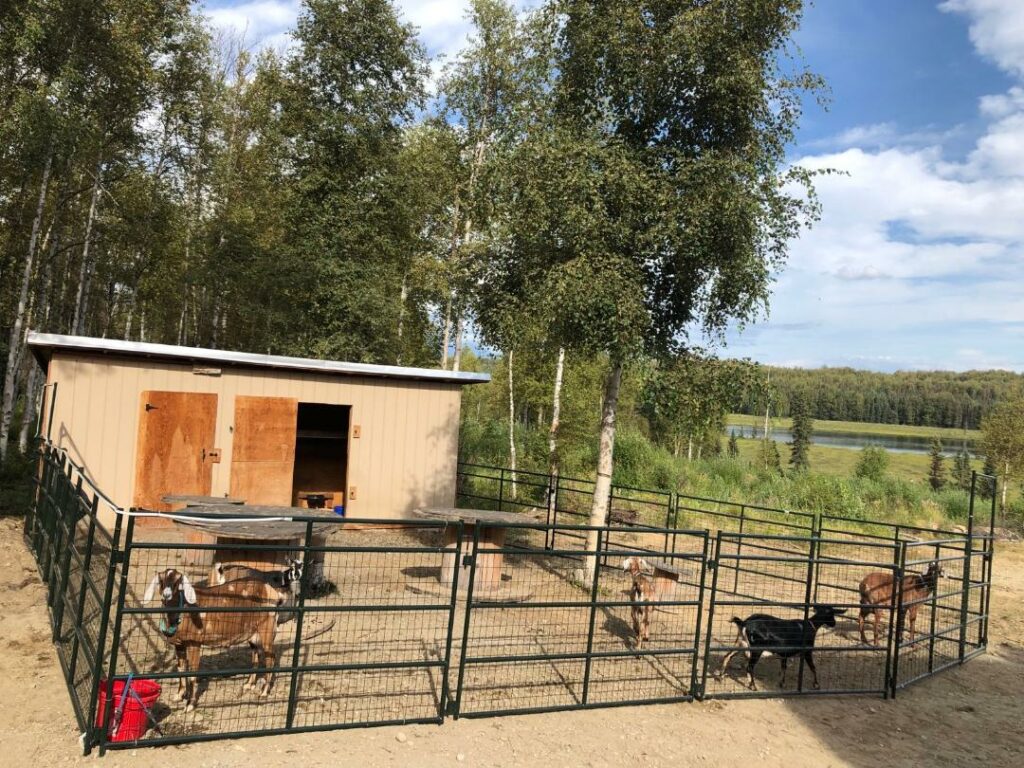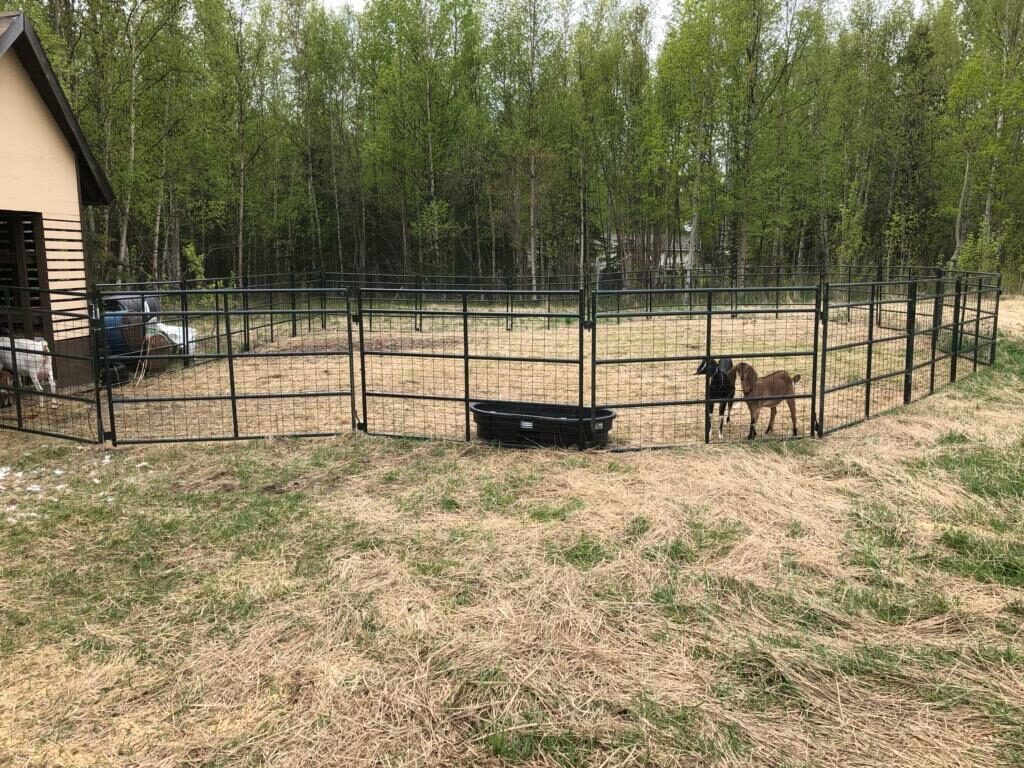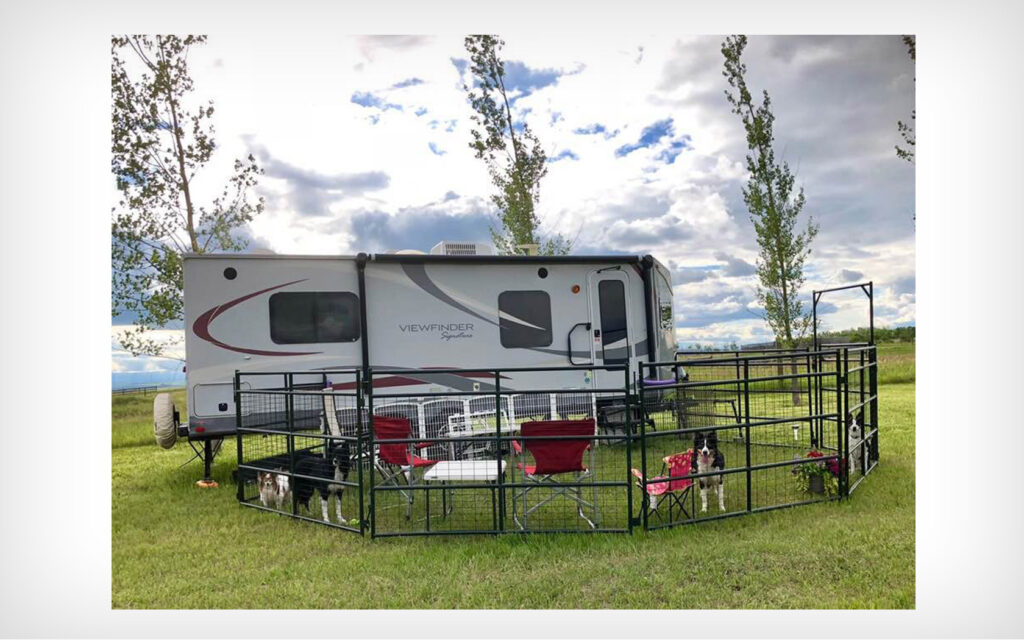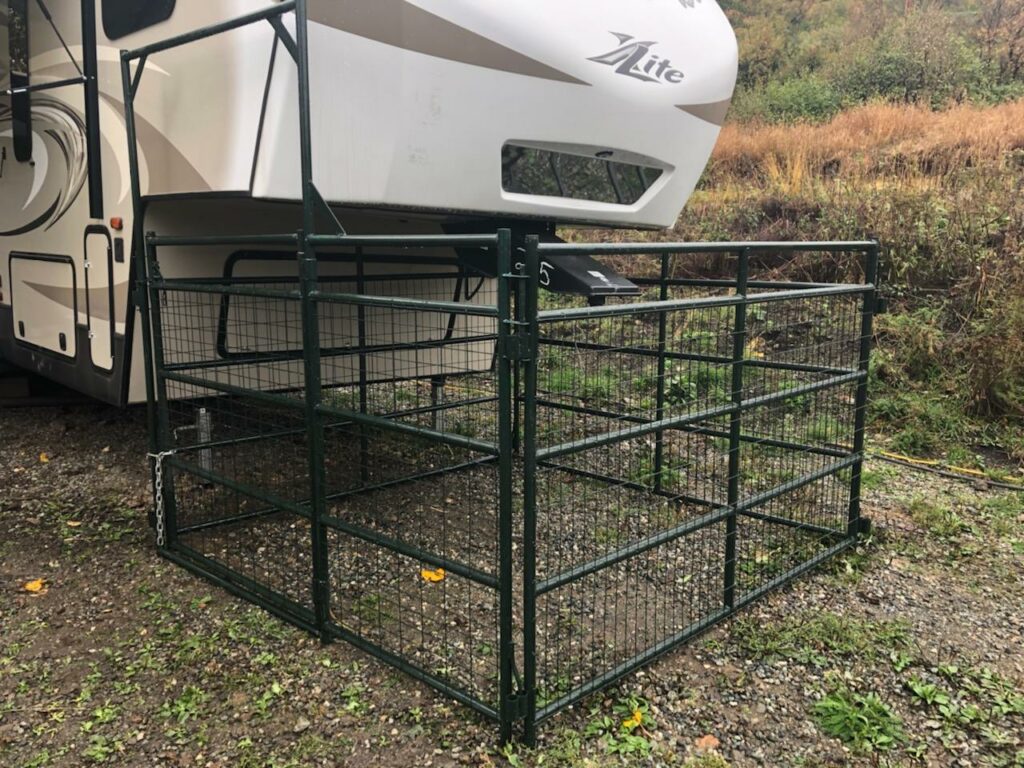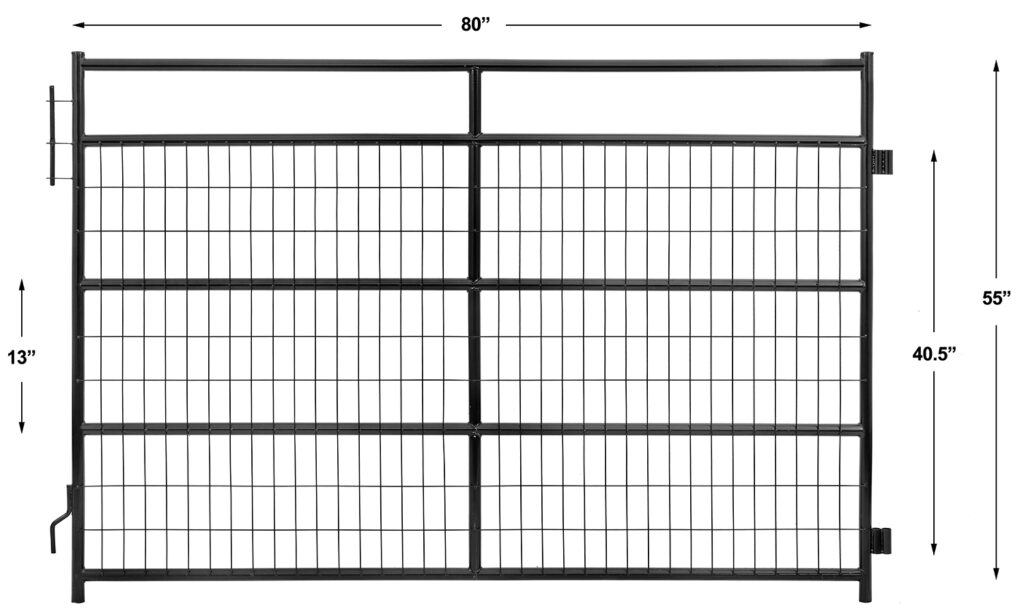 Product Details
Length: 7′
Height: 54″ (4.5′)
Weight: Approximately 30 pounds
Material: Powder coated black and fully compatible with 7′ mesh panel gates and 4′ frame gates. Compatible with portable panels and gates too.
Strength: Light duty
Product Description
These panels have mesh that go down to the ground. Great for pens, pigs, dogs, chickens, kidding, lambing and outdoor fencing. Alaska Farm Supply Top seller!
If you are looking to purchase dog, hog, sheep, and goat panels, 7′ x 54″ sheep and goat mesh panels might be the perfect solution for you. This type of welded wire panel is lightweight and features a mesh that runs from near the top of the panel to 2″ from the ground. 7′ x 54″ sheep and goat mesh panels are also a great option for pens, kidding, lambing, and outdoor fencing.
To find out more information about the different portable sheep and goat panels for sale, get in touch with the knowledgeable and professional team from Alaska Farm Supply. No matter what your unique requirements are, we would love to help you find the ideal sheep and goat fencing panels.
Mesh 7′ x 4'6″ Panels (Stocked Product), $109