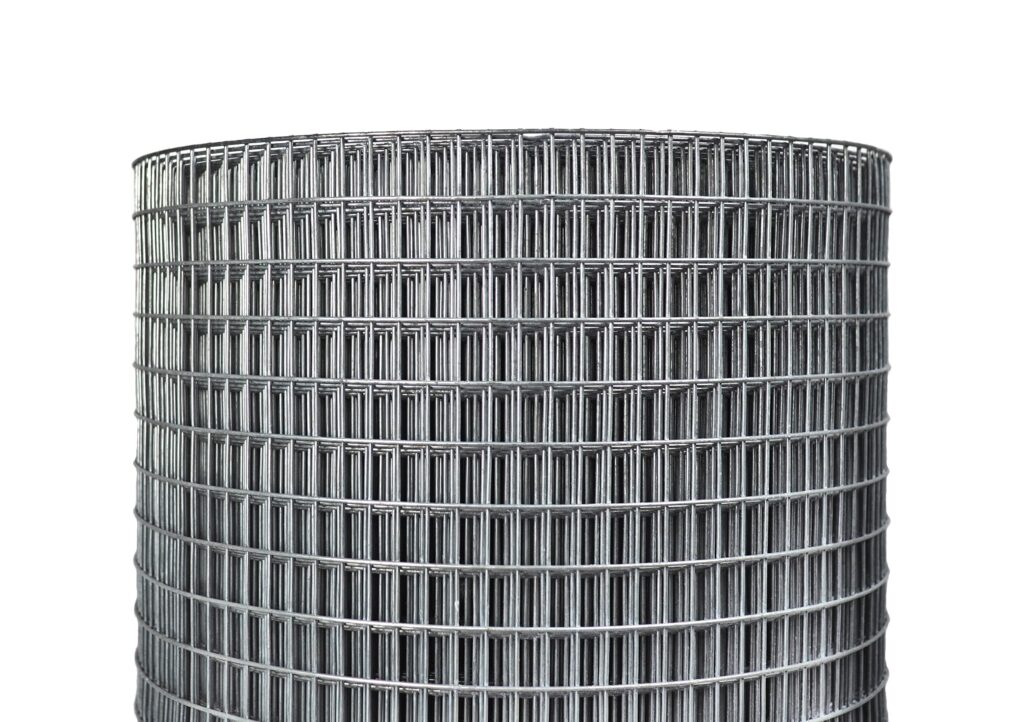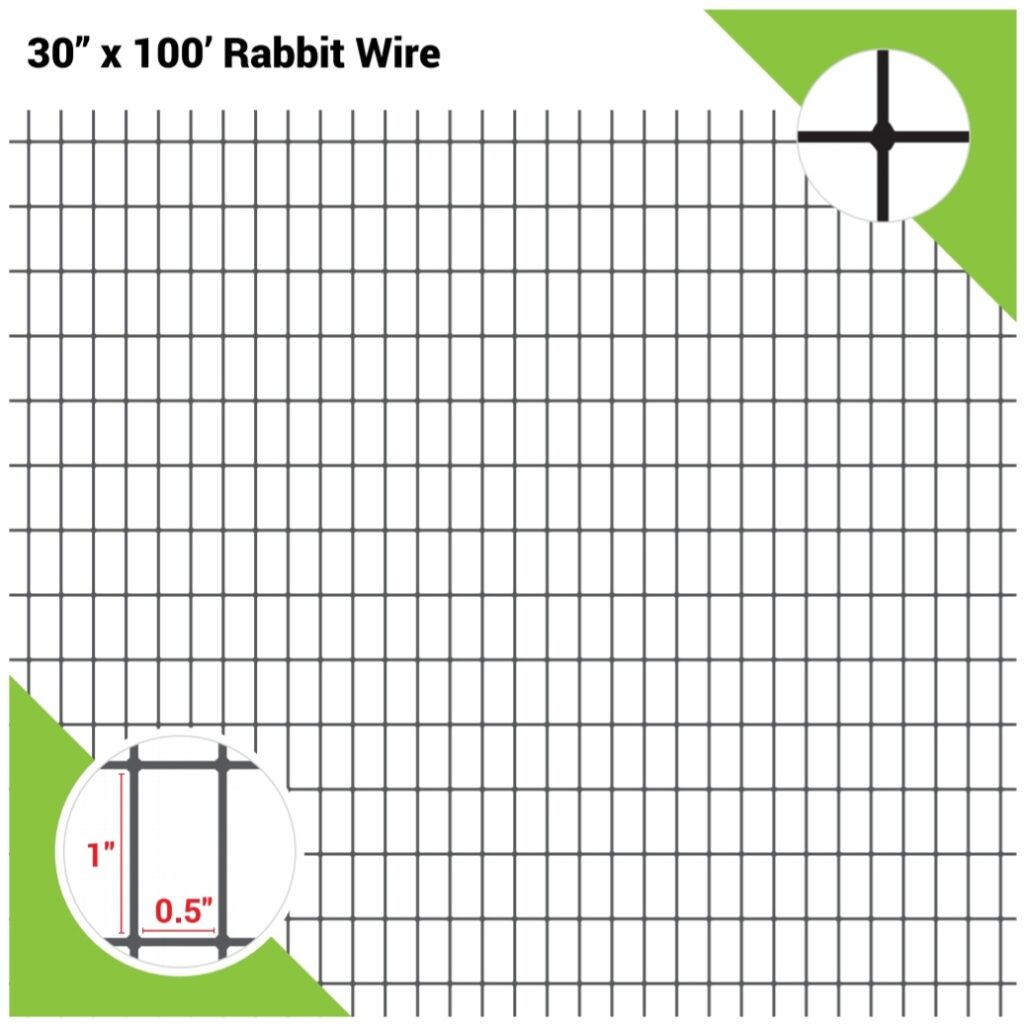 Product Details
Size: 1/2″ x 1″ holes
Length: 30″ x 100′
Material: Galvanized Steel
Strength: 14 Gauge!
Product Description
Alaska Farm Supply offers a selection of rabbit wire products, including rabbit wire 1/2″ x 1″ x 100′. All of our rabbit wire fencing products are made from galvanized 14-gauge steel and are ideally suited for creating a rabbit cage wire floor or rabbit hutch. Rabbit wire 1/2″ x 1″ x 100′ comes with a 1/2″ x 1″ hole structure for preventing rabbits from escaping.
If you are looking to buy wire for building rabbit cages, our team of experts can help you select the best rabbit cage wire roll for your specific project requirements. Get in touch with the farm fencing experts from Alaska Farm Supply today to learn more about our rabbit cage wire products.
Rabbit Wire Fence 30″ x 100′ (Stocked Product), $205