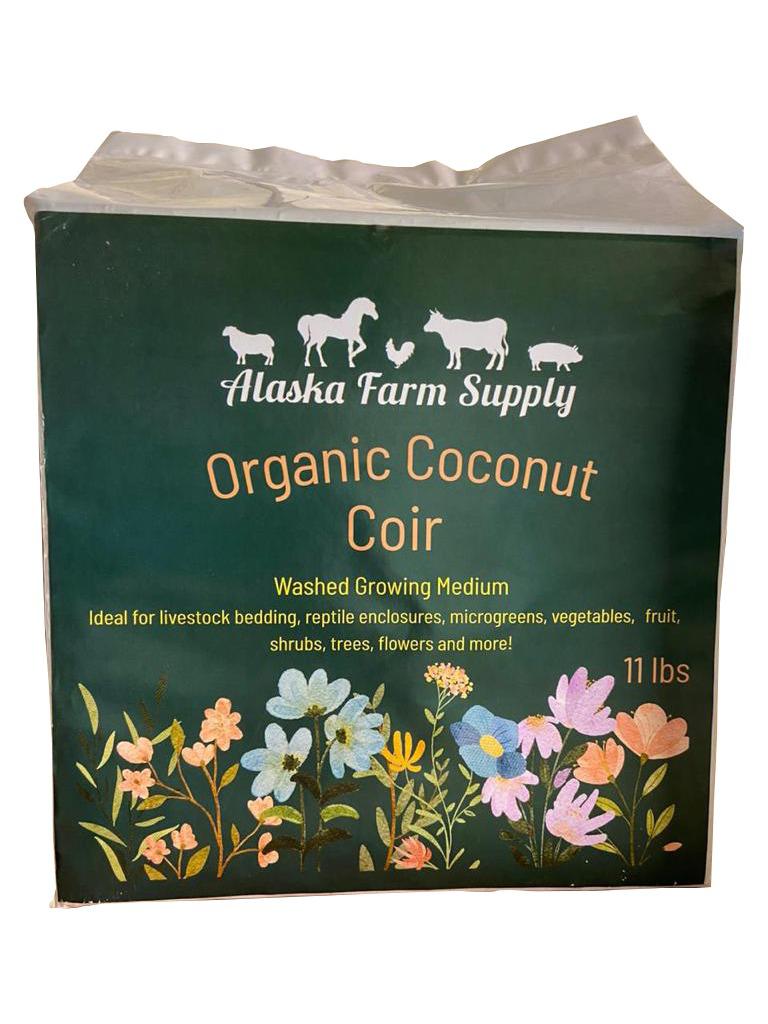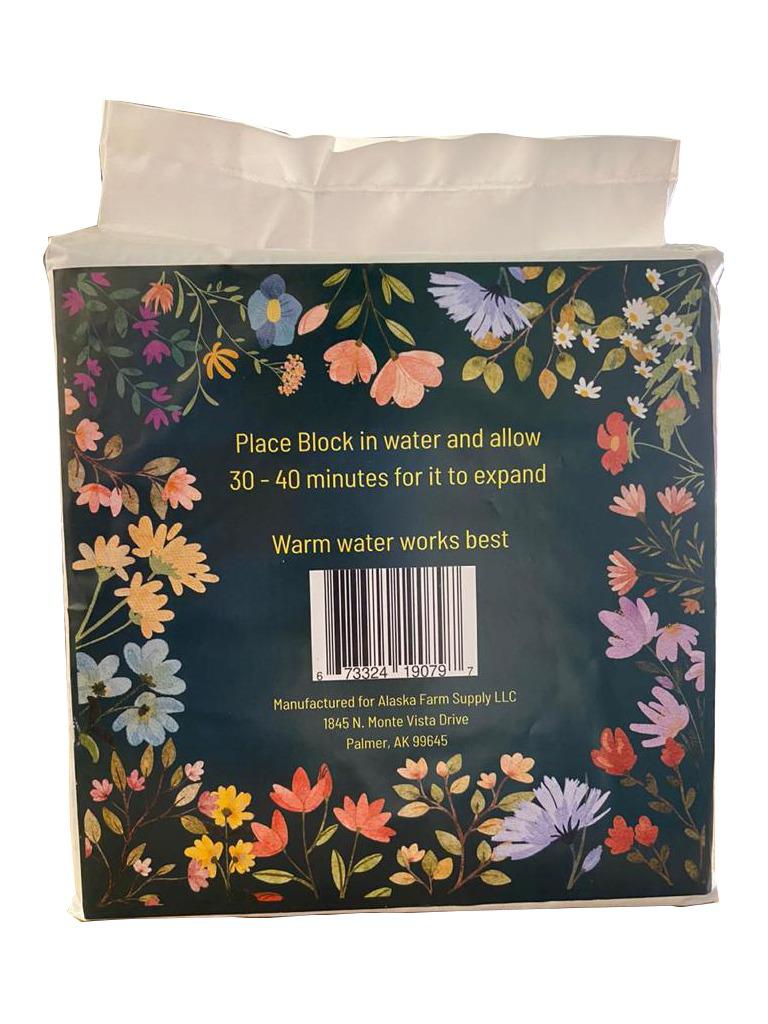 Details
Natural Material: Our Alaska Farm Supply livestock, reptile & garden coconut coir brick is 100% organic, non-GMO, pre-washed and made of natural coconut fiber, it's non-toxic, odorless and very safe for your livestock or pets.
Breathable Insulation: Our coconut coir brick is fluffy and soft after breaking down, which can increase the air permeability of a reptile's hibernation environment, ensure that the reptile or livestock can breathe freely, and protect the hibernation environment. Our coconut coir brick has thermal insulation properties and can maintain a comfortable hibernation environment.
Moisturizing: Our coconut coir brick has good moisturizing properties, which can control water loss, slow down the excessive dryness of the environment during hibernation, soak up mositure from coops and stalls and avoid dehydration symptoms of reptiles.
Absorbs Smells: Our Alaska Farm Supply coconut coir brick has a strong ability to absorb smells. You can put the coconut coir brick into coops, stalls and terrarium as a bedding to create a comfortable living environment for your pet or livestock.
Application: Our Alaska Farm Supply coconut coir brick is great for livestock, reptiles, amphibians and gardens. Ideal for coops, stalls, poultry, lizards, tortoises, chameleons, snakes, iguanas, spiders, geckos, gardens and more.
Organic Coconut Coir 11lb Block (Arriving Mid November), $12.50