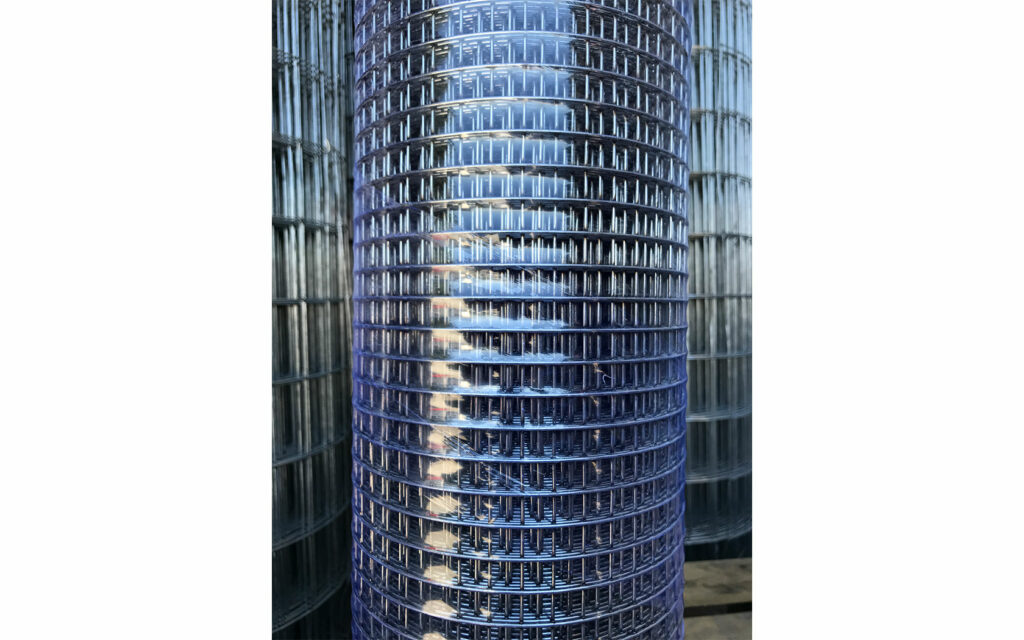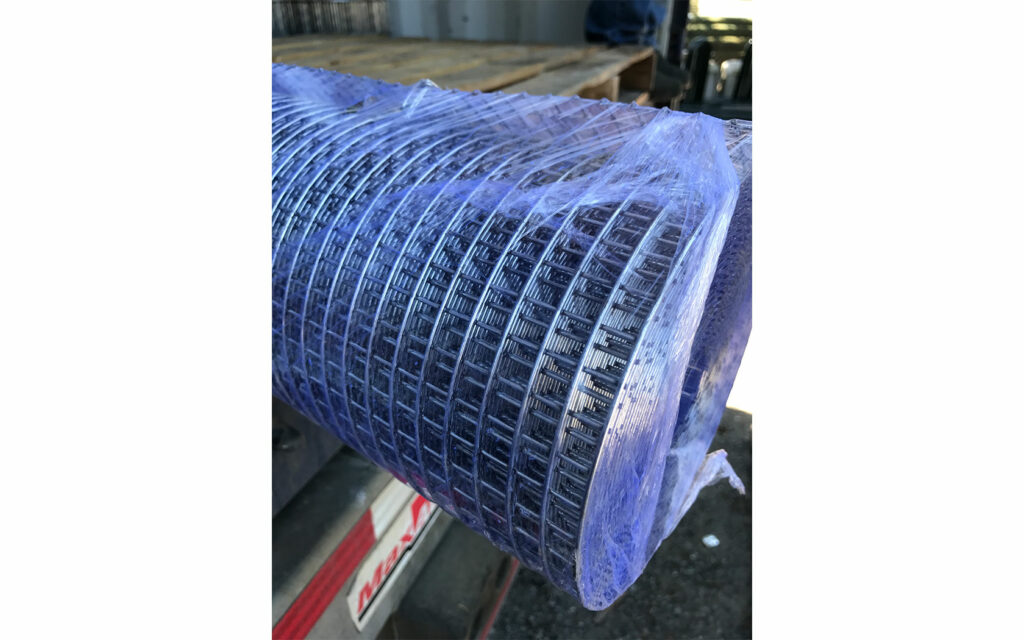 Product Details
Size: 3′
Length: 25′
Material: Class 1 Hot Dipped Galvanized
Strength: Heavy Duty 16 Gauge!!!!
Gap Size: 1/2″ x 1/2″ and 1/2″ x 1″
Product Description
Too many Alaskans have lost valuable poultry because if box store lighter gauge (19 gauge or higher) hardware cloth. That's why Alaska Farm Supply carries the best heavy-duty hardware cloth fencing options that are ideal for keeping ermine, fox, weasel and other Alaskan critters out of your coop or garden, including our heavy duty 1/2″ x 1/2″ and 1/2″ x 1″ hardware cloth (3′ x 25′). All of our HD hardware cloth products are class 1 hot-dipped galvanized and are constructed with 16-gauge steel for added strength and durability.
If you are wondering how to make a hardware cloth fence, the farm fencing experts from Alaska Farm Supply can help. Get in touch with us today to learn more about our heavy-duty hardware cloth fencing options and how they can help you.
Heavy Duty Hardware Cloth 1/2″ x 1/2″ and 1/2″ by 1″ (Stocked Products), $79 & $59