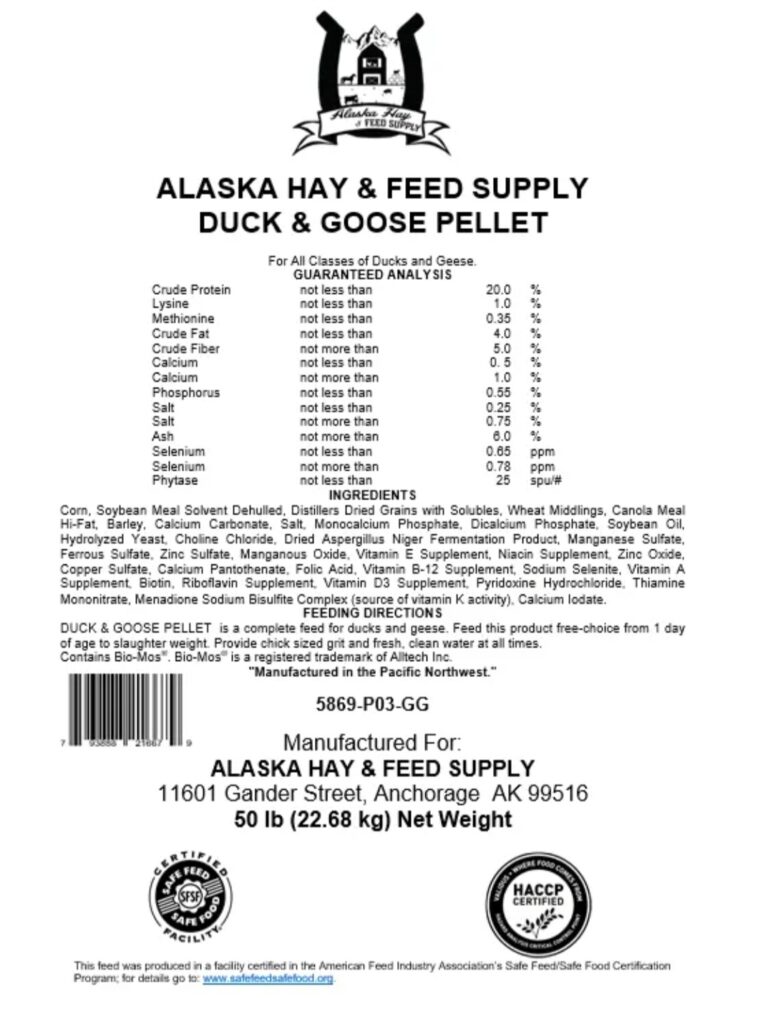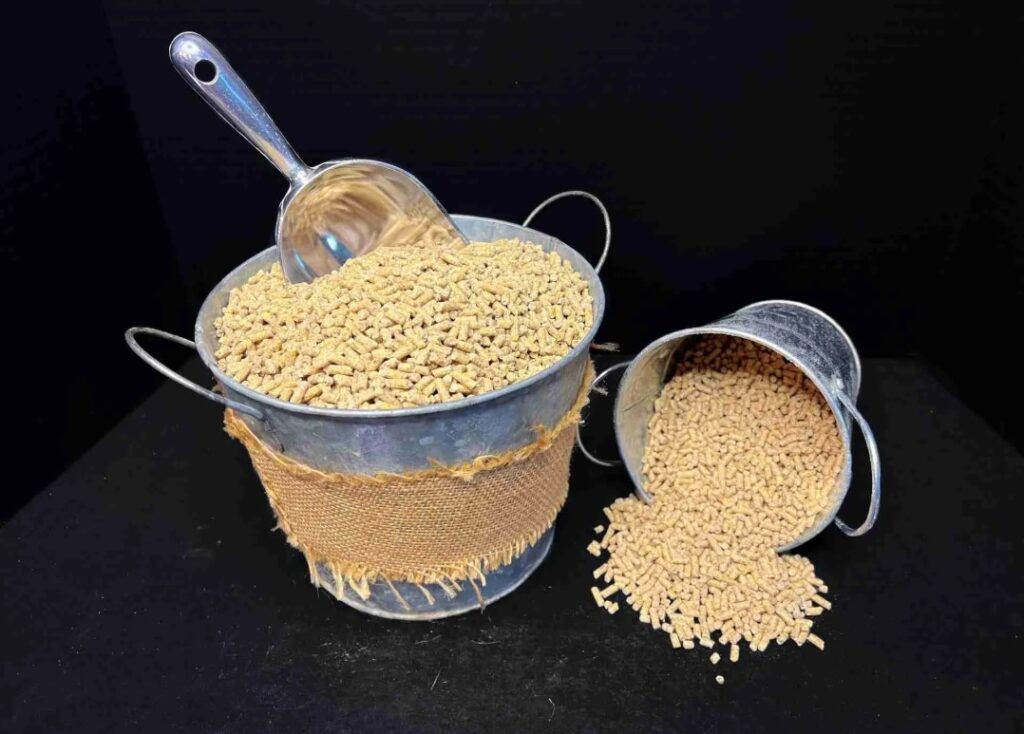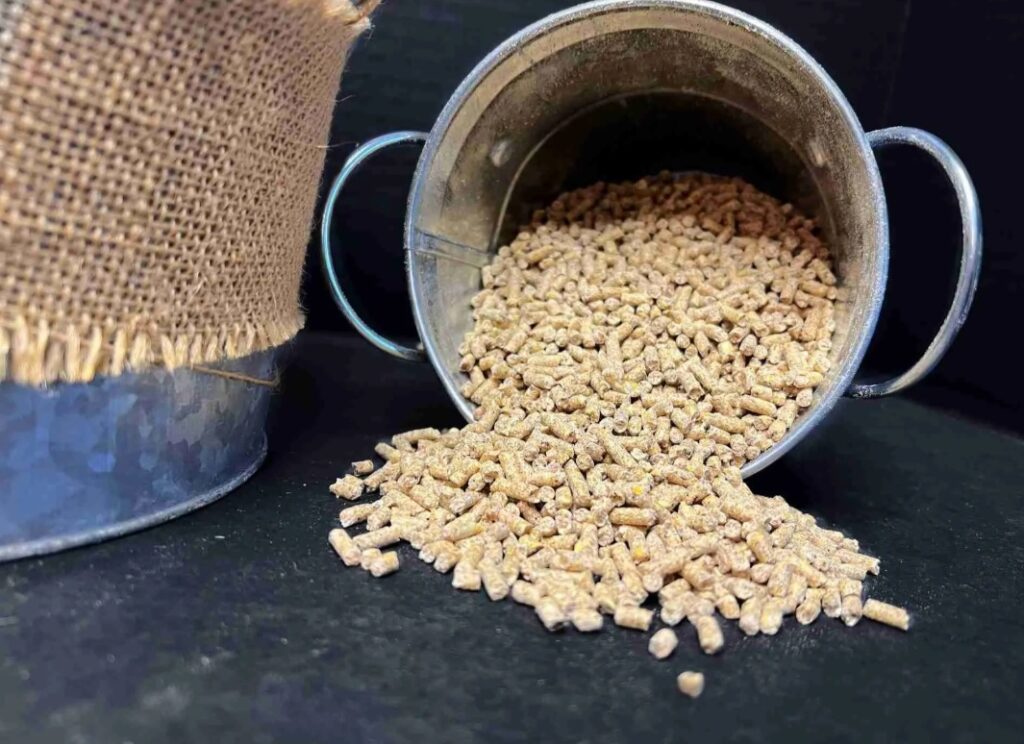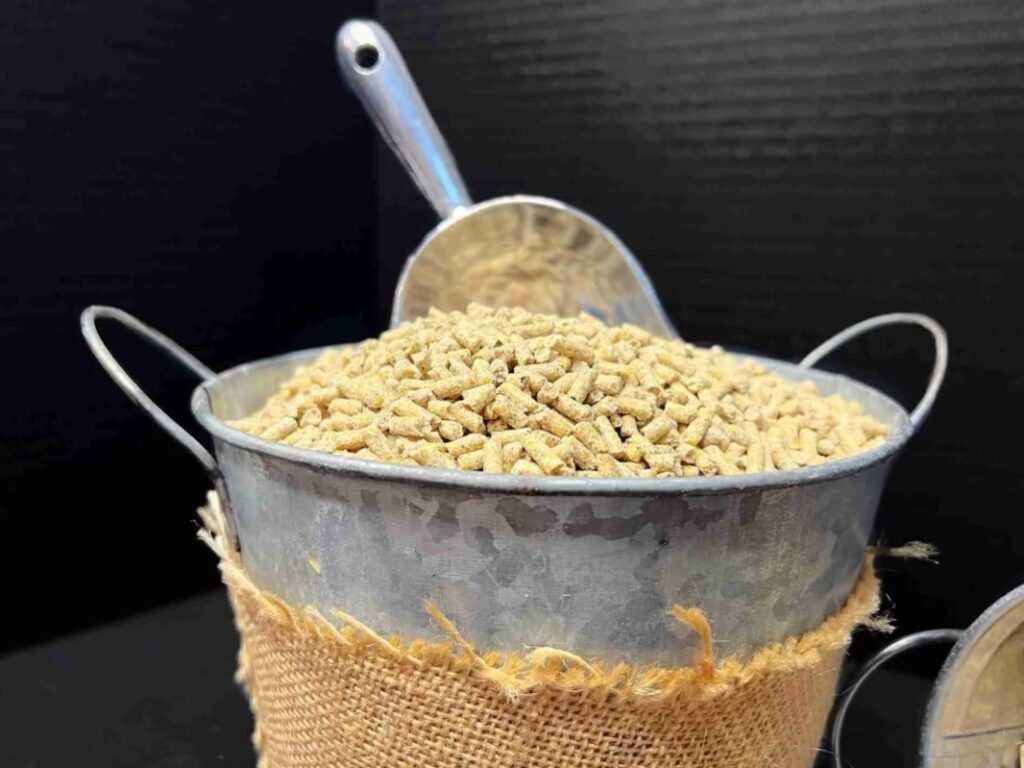 *All-natural pellets deliver exceptional balanced, complete nutrition for waterfowl including geese and ducks.
*Our custom designed formula makes the feedd easier to eat, helping reduce food waste.
*Contains all the essential vitamins, minerals, and all the niacin waterfowl need to live happy, healthy lives.
*Helps nourish the digestive and immune systems with a blend of enzymes, prebiotics, probiotics, and essential oils.
*Food is superb for feathered friends of all walks of life.
Duck & Goose pellets is a sure-fire way to get your pond-dwelling pals all the nourishment they need and delivers complete nutrition, including healthy helpings of niacin, vitamins, and minerals. Great for feathered friends of all ages, the custom formula made for Alaska makes the pellets easy to eat and helps reduce food waste. The food also looks out for waterfowl's immune and digestive systems with a special blend of essential oils, probiotics, prebiotics, and enzymes. Help your geese and ducks live their best life by feeding them this super nutritious feed!
Duck & Goose Pellets (Stocked Product), $28