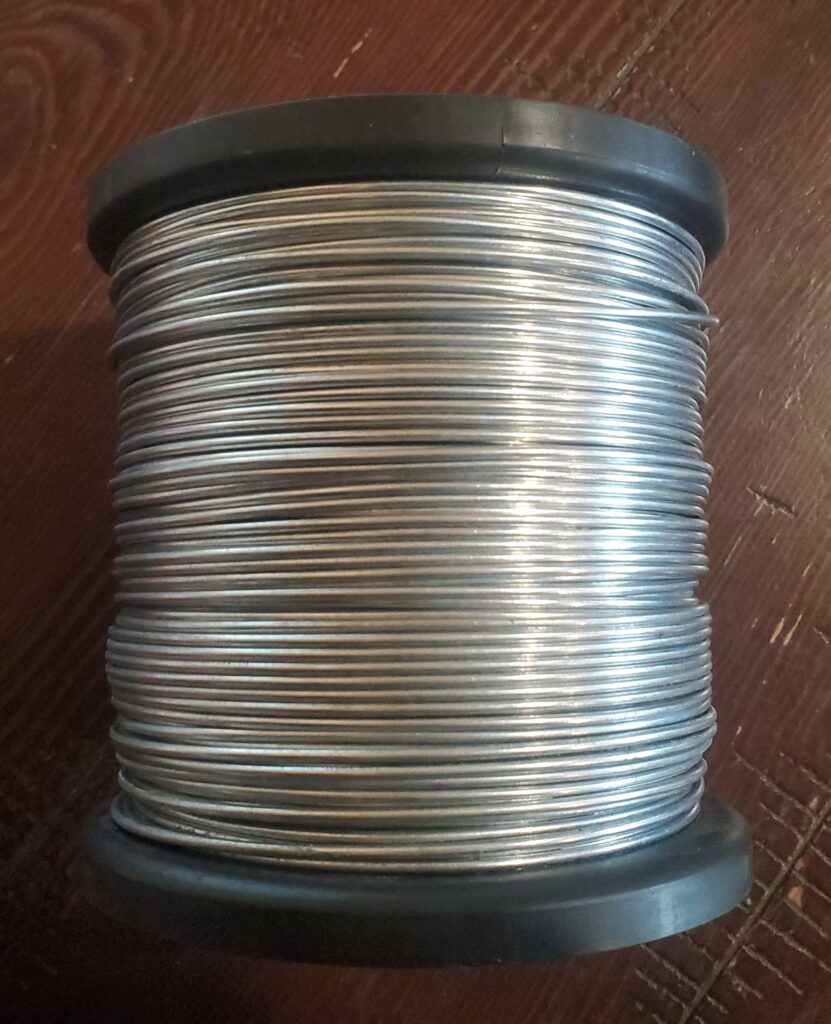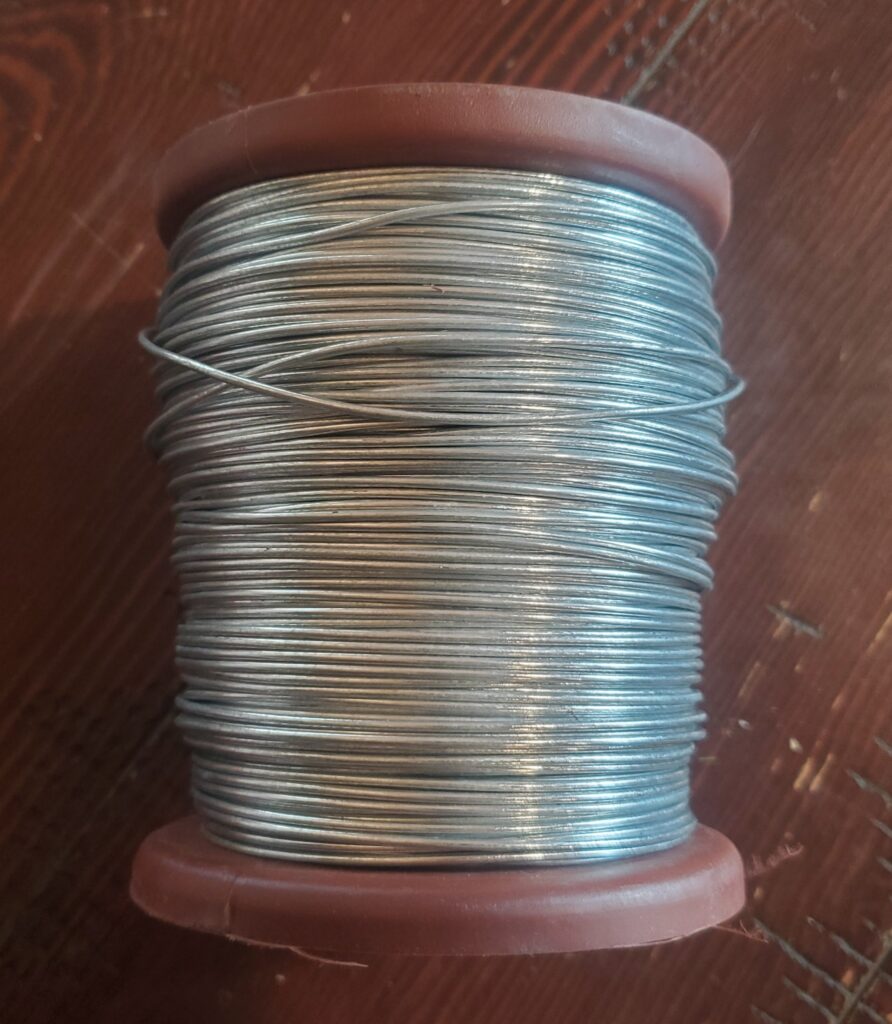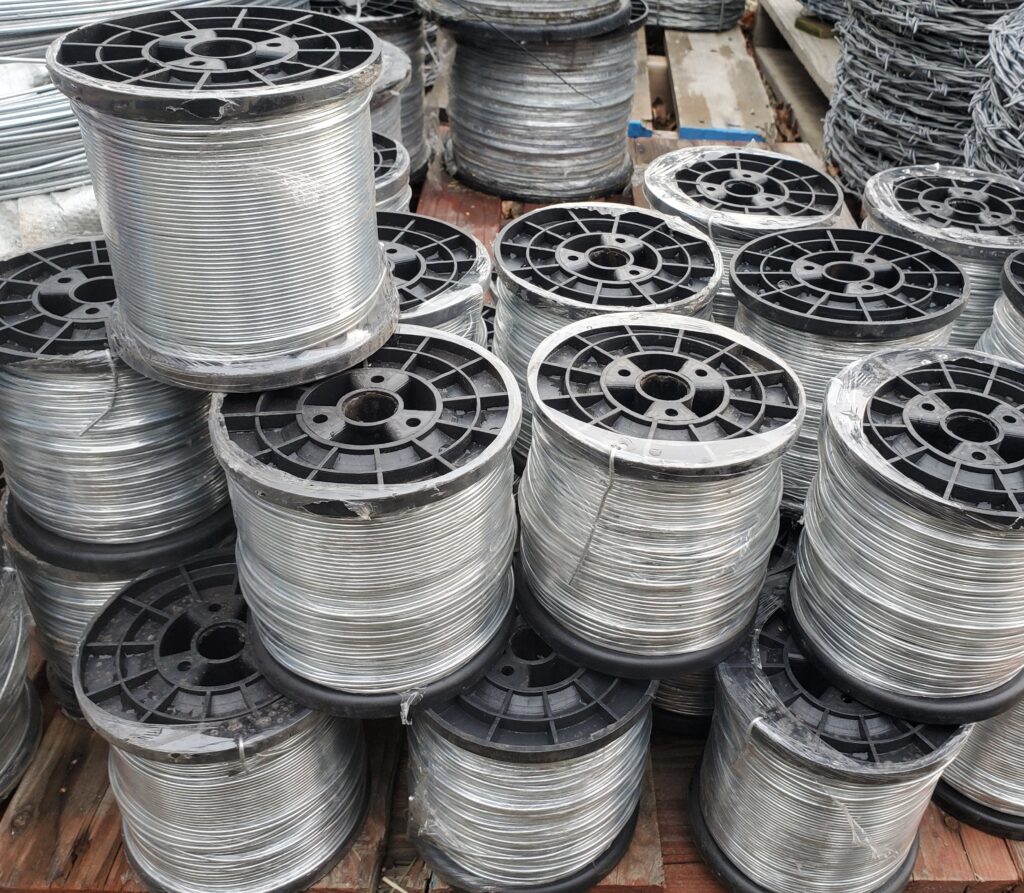 Product Details:
Weight: 5lb rolls (16 & 18 gauge)
Material: Class 3 galvanized (highest level of galvanized)
Strength: 16-gauge (480′) & 18-gauge (830′)
Price: 18 gauge: $8, and 16 gauge: $13
Product Description
Single strand bailing wire is the ideal option for helping structure blueberry and raspberry bushes and it absolutely makes a perfect product to connect and attach fencing and welded panels to all makes of fence posts.
All of our high quality bailing wire is made from class 3 galvanized steel, which is the highest level of galvanization. This means that the metal wire is specifically designed to withstand even the harshest conditions. Bailing fence wire can be used to connect wire fence to posts and can easily be set up to have an electric current running through it.
Learn more about our high quality bailing wire for fencing by getting in touch with our team of experts today. We would love to help you select the right type of wire for your specific farm fencing requirements.
Bailing & Tie Wire (Stocked Products), $13 & $8