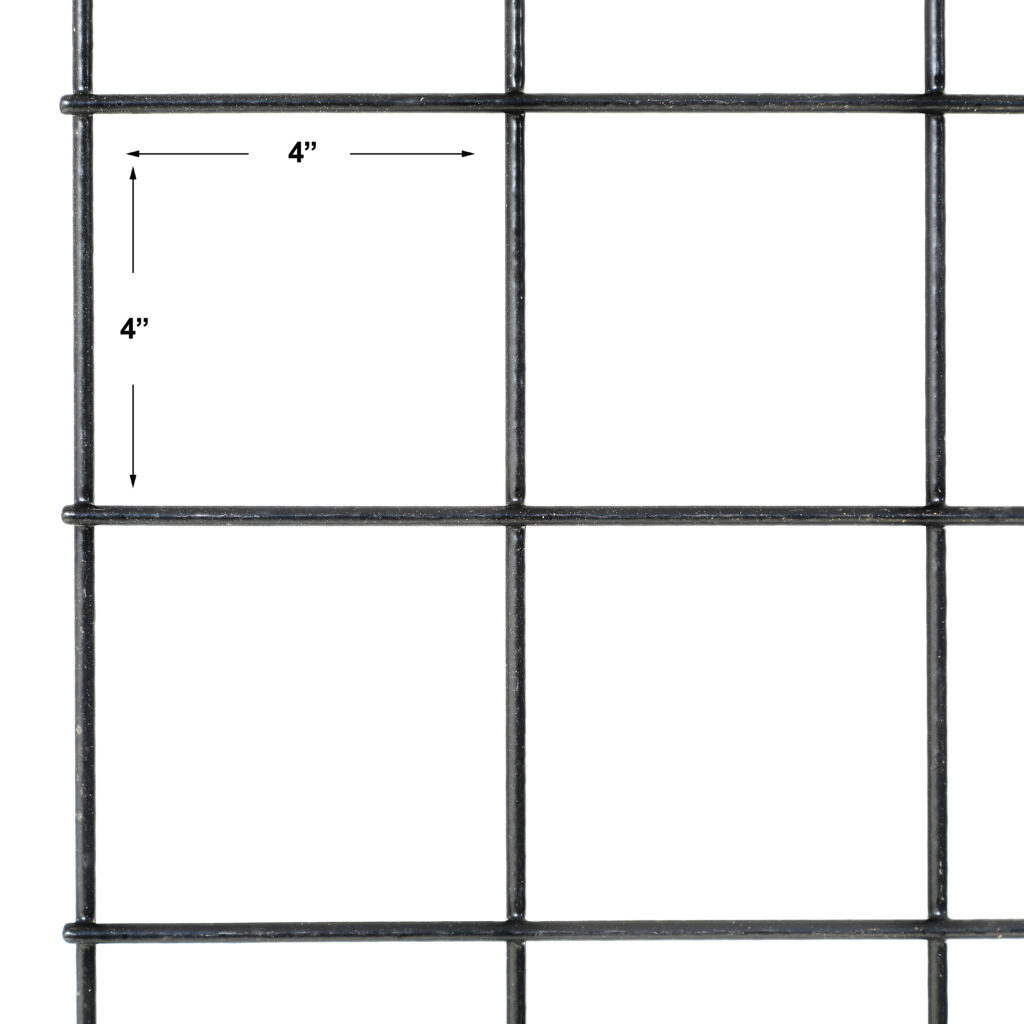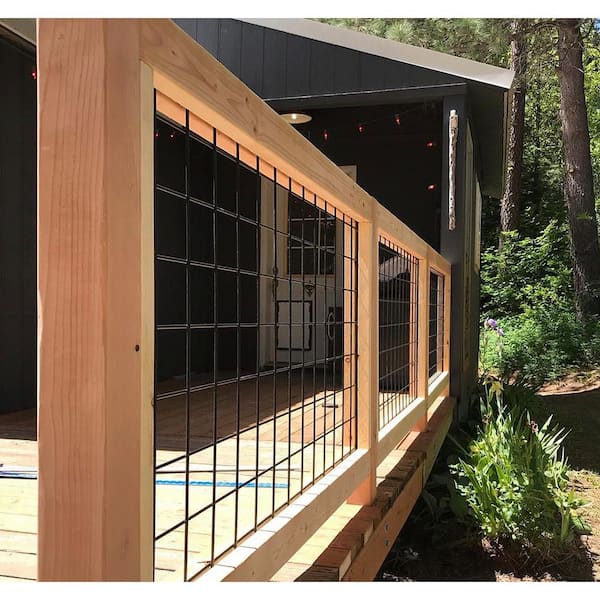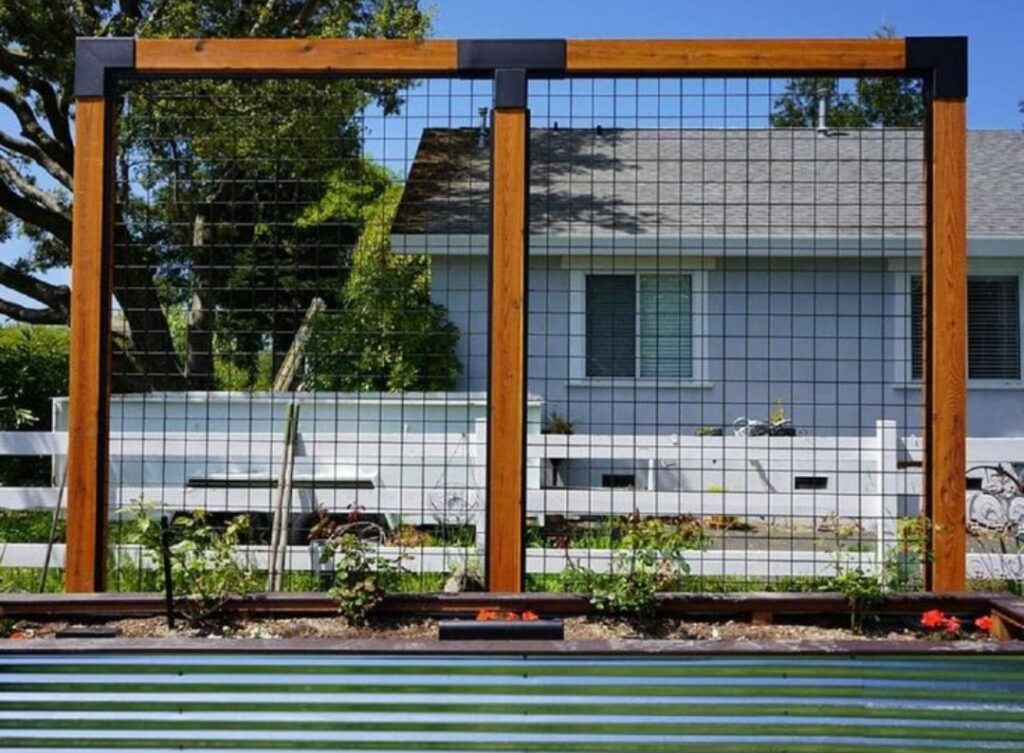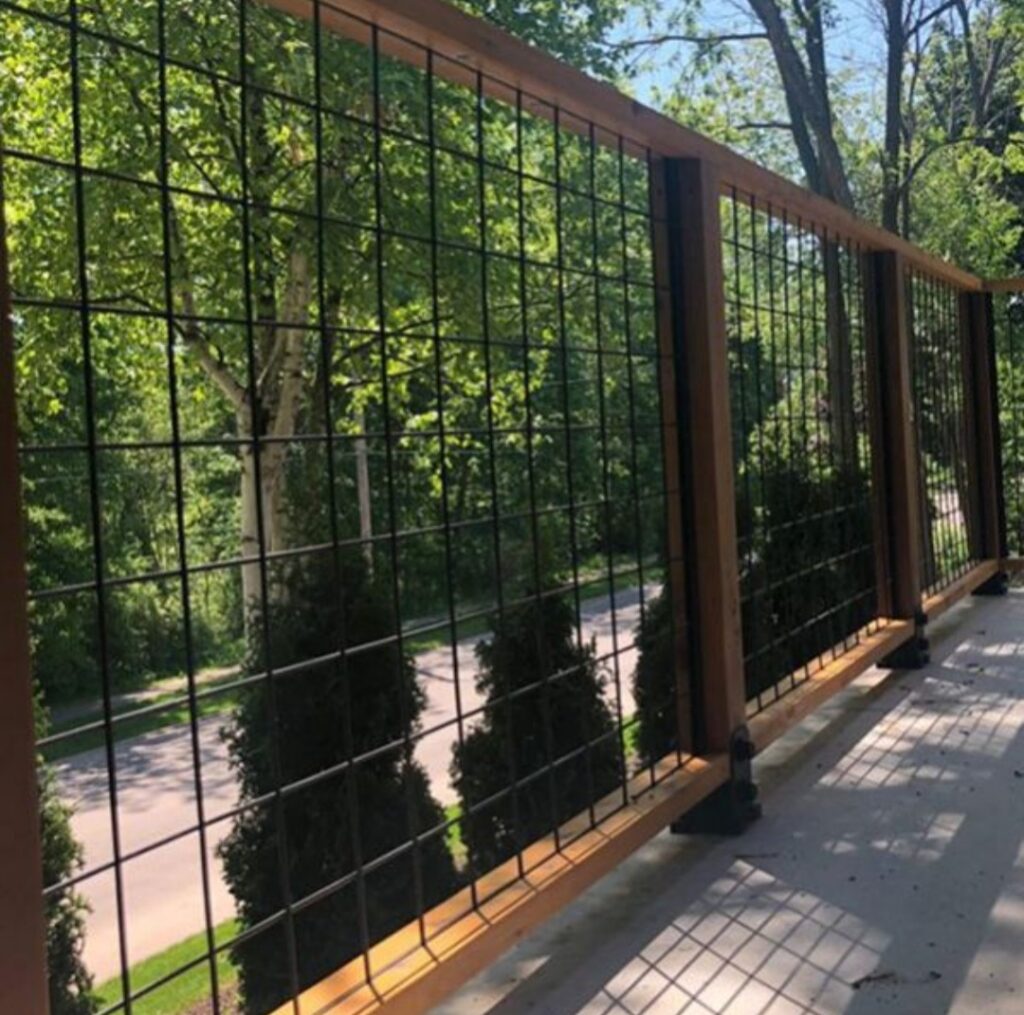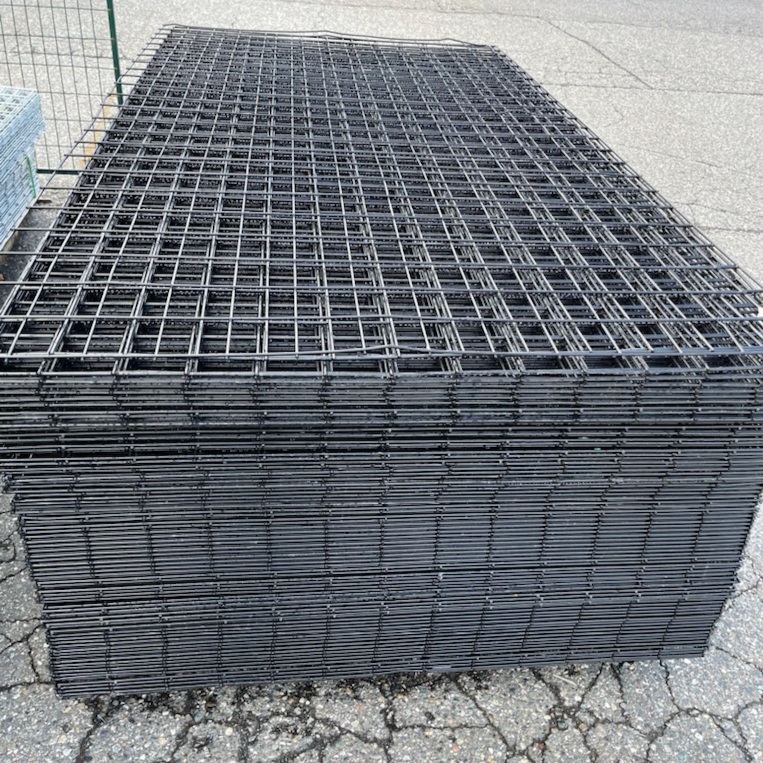 Product Details
Strength: 8 Gauge
Material: Galvanized Steel (hot dipped) and then coated with high quality black PVC.
Weight: 21lbs and 42lbs
Excellent for patio/decks and fences (code compliant) when you are going for the high-end look that blends in with the surroundings. Always a top option for designer homes.
If you are looking for the best galvanized black PVC coated welded wire mesh panels for patios, decks with a designer look, these 4″ x 4″ welded mesh panels 8′ x 48″ might be the perfect solution for you. This type of welded mesh panel is constructed from galvanized steel and then PVC coated, has a 4″x 4″ hole structure, weighs only 21lb and 42lbs, and offers an 8-gauge strength, making it extremely durable, easy to move and designer friendly.
To learn more information about 4″ x 4″ black PVC coated welded mesh panels 8′ x 48″ or about any of our other welded mesh panels for sale, get in touch with the team of farm fencing experts from Alaska Farm Supply today. Our team would be more than happy to answer any questions you might have about our welded mesh fencing panels.
8′ & 16′ x 48″ 4by4″ Gap Black PVC Welded Panels (Stocked Products), $45 & $79