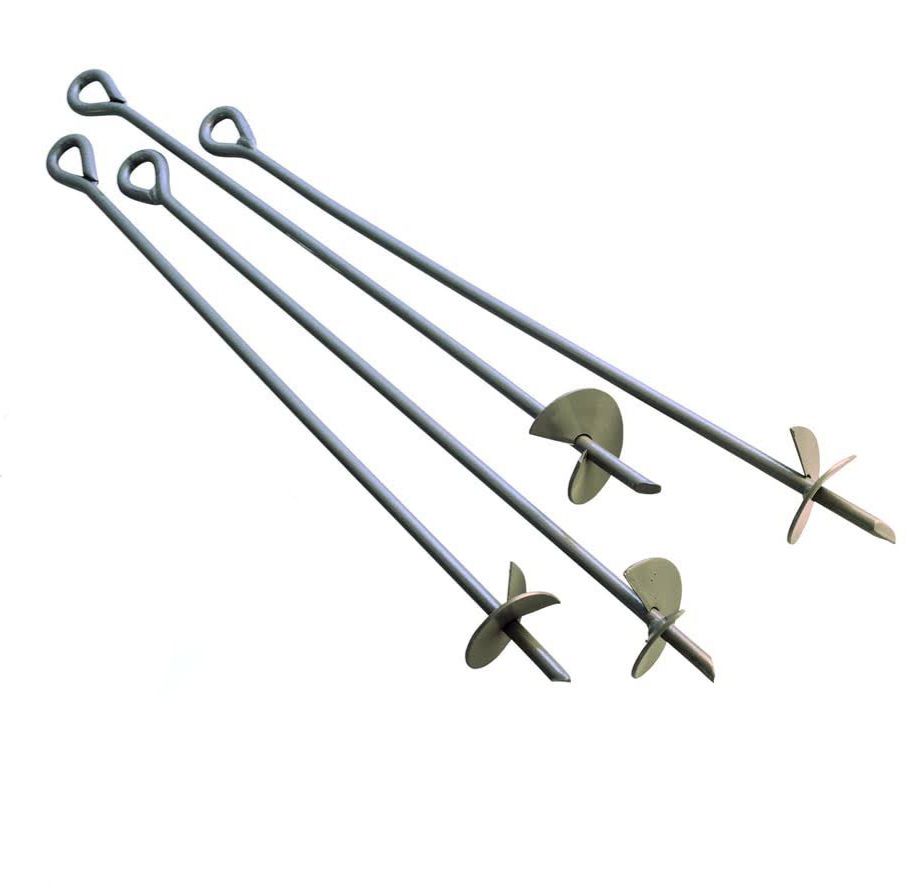 Description
The ShelterLogic ShelterAuger Earth 15″ Auger Anchor securely anchors your shelters, tents, canopies, sheds, instant garages, and more to grass or unpacked soil. The anchor will provide a strong and durable solution to anchoring your outdoor storage solutions.

Extend the life of your ShelterLogic storage solution with the innovative corkscrew design. The augers dig in fast and hold on tight, providing strong tethering once in place. Constructed of a heavy duty powder coated steel ensures your auger anchors will not rust, corrode, chip or peel. Along with the heavy duty construction, the portability and easy removal of the auger anchors makes these reusable time and time again.

Proper anchoring of your shelter or tarp is mandatory. Make sure it is anchored securely to manufacturer specifications. Manufacturer recommends one anchor per leg or corner.

With a 1-year limited warranty from ShelterLogic, you can be confident in the quality of your purchase.


Shelter Logic Auger Anchor (Stocked Product), $6